Skip the speed dating and join us for the History of Dating as part of the DHS fall performance, this weekend! #gopurple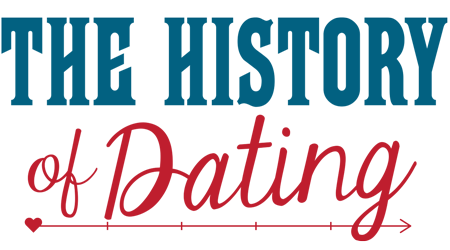 Prepare yourselves for Night at the Wax Museum as part of the fall play - this weekend at DHS! #gopurple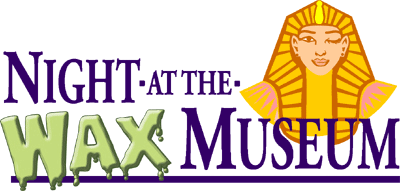 Dr. Kelly Flanagan was recognized at tonight's IASB Northwest Division Meeting at Winnebago High School. Dr Flanagan has earned this honor by participating in various IASB activities. Congratulations Dr. Flanagan!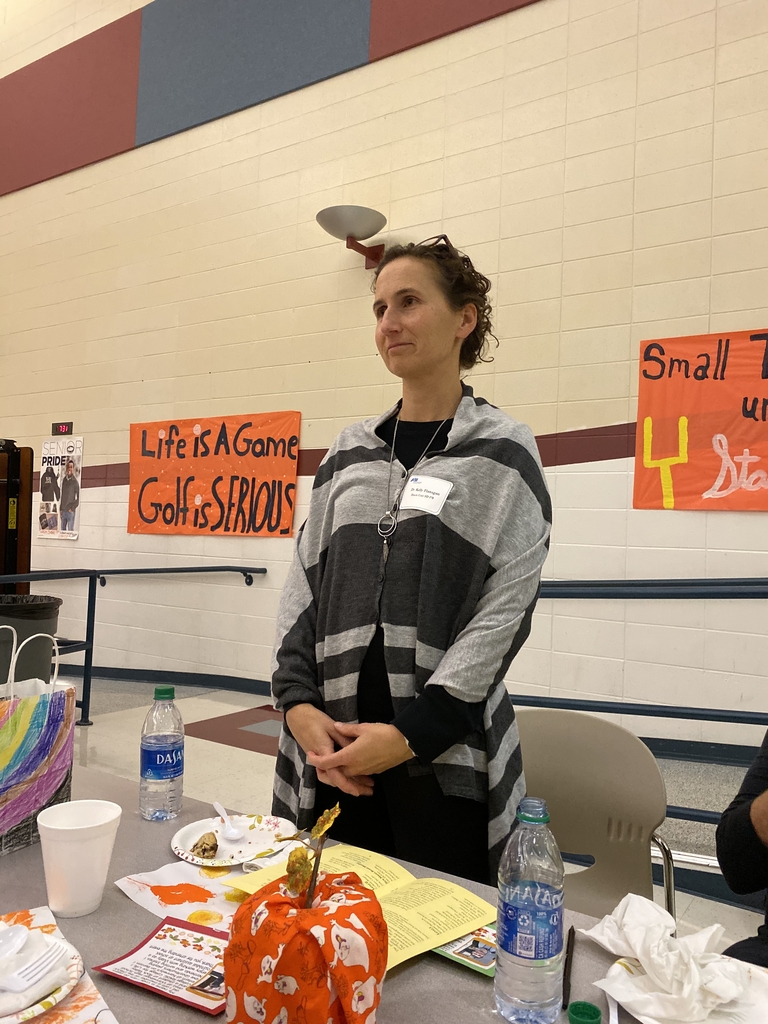 Volleyball Regionals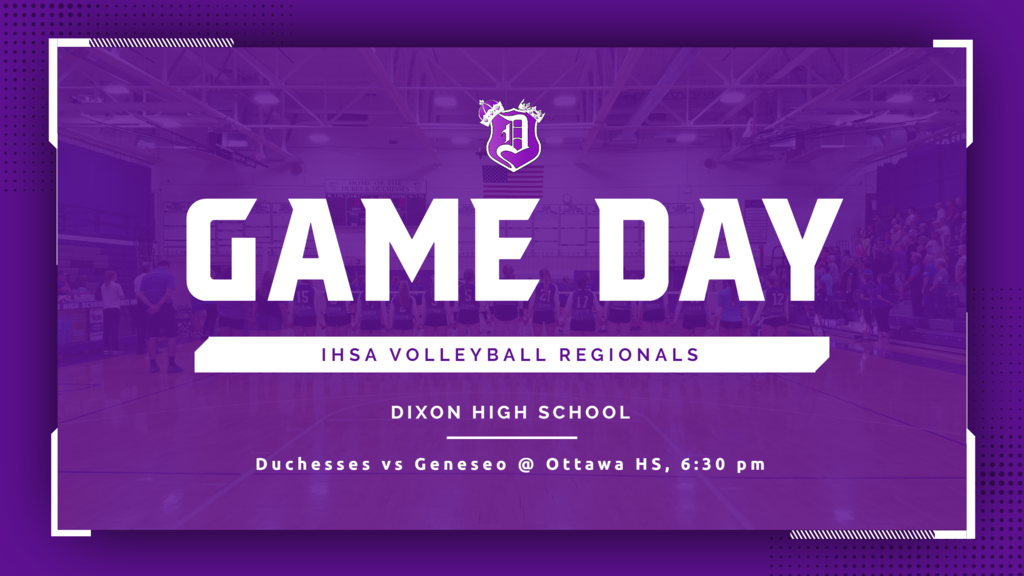 Dixon Dukes Playoff Football!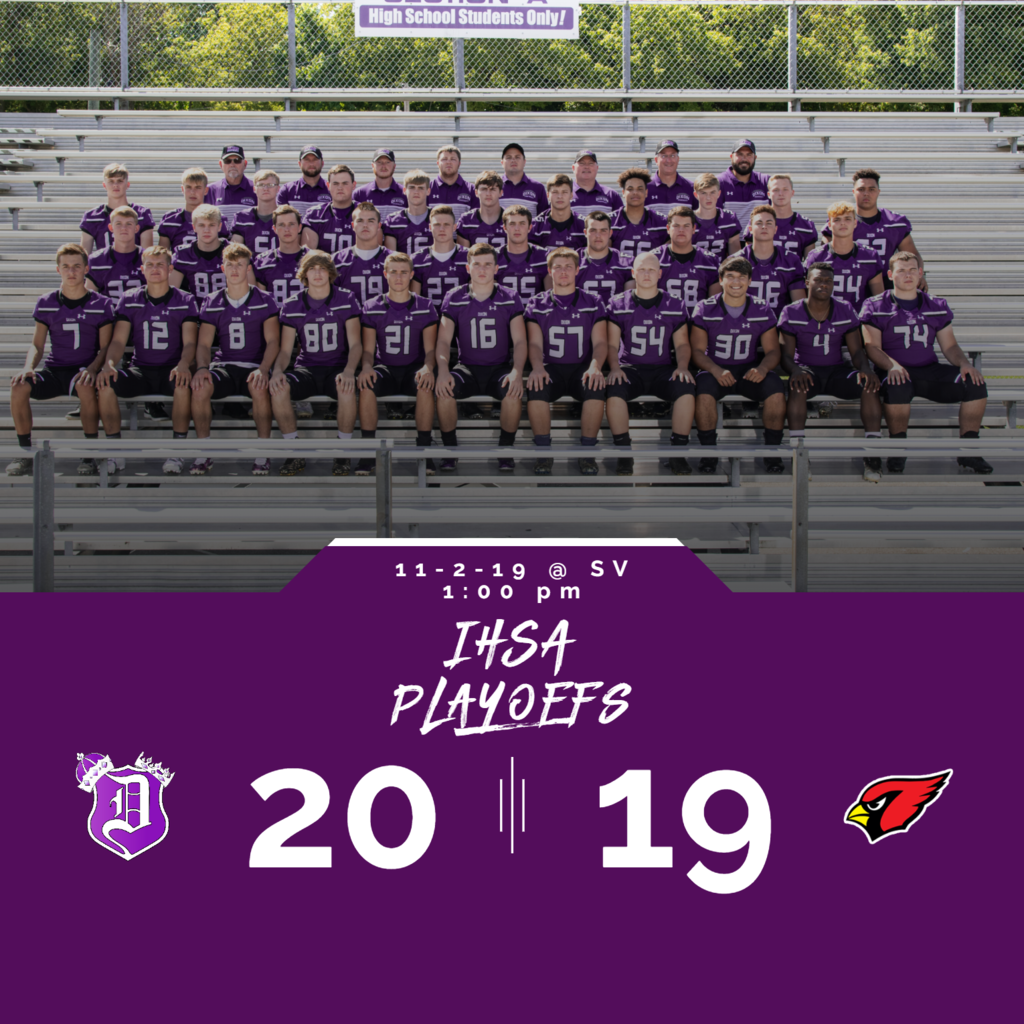 PRESS RELEASE Dixon High School Threat Update: As of 11:00 a.m., the Dixon Police Department has identified the individual that had made the telephone call to the Dixon High School at 9:00 a.m. this morning. After a complete, and thorough investigation, we are confident that no credible threat ever existed. The investigation will be reviewed by the Lee County State Attorney's Office for possible charges.

All Dixon Public School buildings are being taken off Internal Lock-Down status. A press release from the Dixon Police Department will follow shortly. Safety and security of ALL students remains our top priority. We thank everyone for their patience during this situation.

All Dixon Public Schools remain on an internal lock-down at this time. Dixon Police just released a press release regarding the situation. We continue the lock-down for the safety of students. We are working with food service to ensure all DHS students have lunch on campus.

October 28, 2019 PRESS RELEASE On October 28th, 2019 at approximately 9:00 a.m., the Dixon High School received a telephone call from an unknown subject, older male, who stated, "The school should be looking into students that failed to attend school today, as they might have another Milby situation." With any comment(s) or threat, the safety and security of our students and staff is our utmost priority and we take any threats with the utmost seriousness. The Dixon Police Department along with the Dixon Public Schools Administration have been and will continue to investigate the telephone call that was received this morning. At approximately 9:15 a.m., and due to the telephone call that was received, the Dixon Public Schools were placed on "Internal Lockdown." Internal Lockdown allows the students and staff to move freely around within the school and classes continue as planned, but no one is allowed to leave the building and people are vetted that are wanting to enter the school as well. While we don't anticipate or believe there is any threat to the students and staff at the Dixon High School, but while erring on the side caution, the department will have extra personnel at the schools. This is an ongoing investigation. Anyone with any information is encouraged to contact the Dixon Police Department at (815) 288-4411.

At approximately 9:15 a.m., Dixon High School went on an internal lockdown for a potential threat. Administration has also asked all other buildings to be put on internal lockdown until further notice. Dixon Police are currently investigating the credability of this information. Out of an abudance of caution, all buildings will remain on an internal lockdown until further notice. We will provide additional information as details emerge. We take all information seriously, but no direct threat was made.



Congratulations Dukes & Duchesses!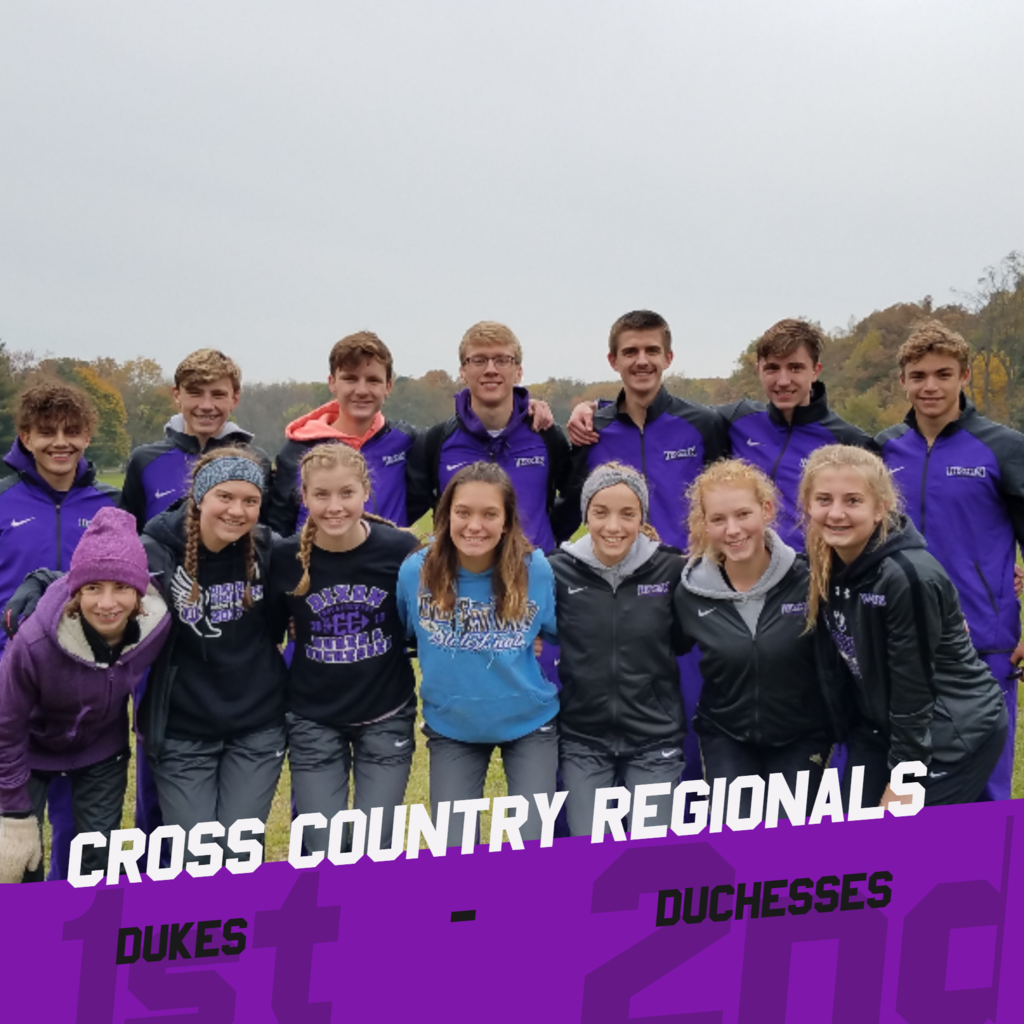 Join us for Jefferson Open House at 10 am and DHS Open House at 1 pm tomorrow. DHS starts in the Wiltz Auditorium. #GoPurple

We're just one week from the DHS Fall Play...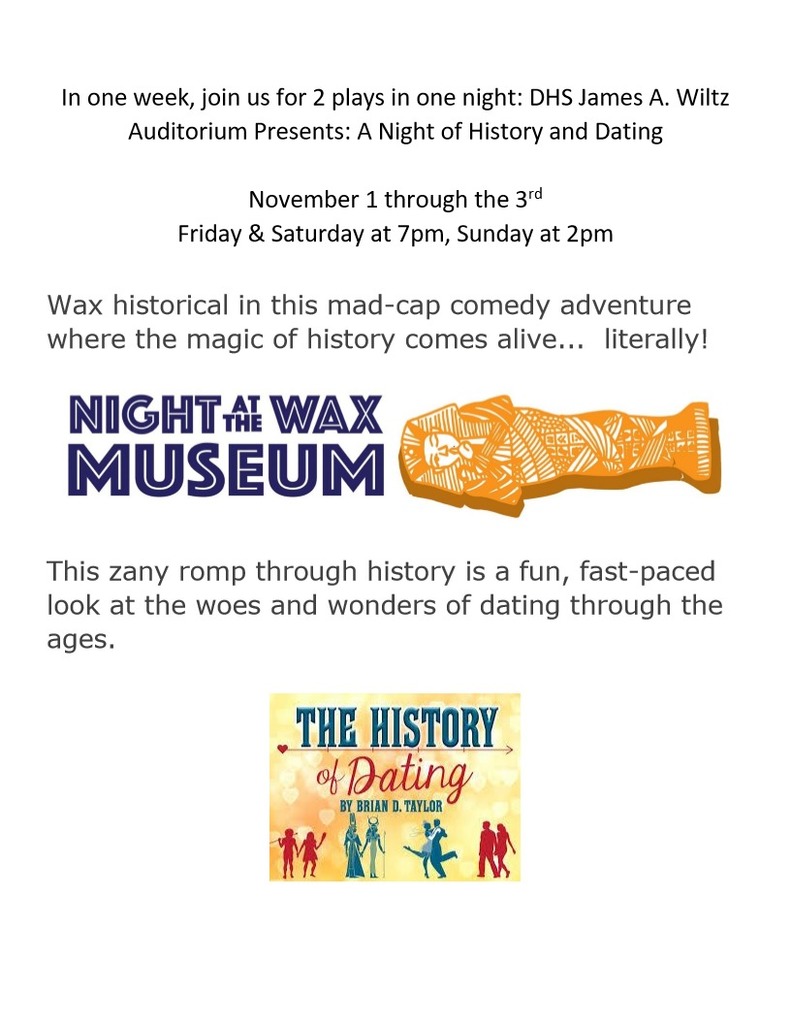 Red Cross blood drive at Dixon High School. Students helping others. #gopurple