Duchesses 🏀 defeated Rock Falls. #BePurple💜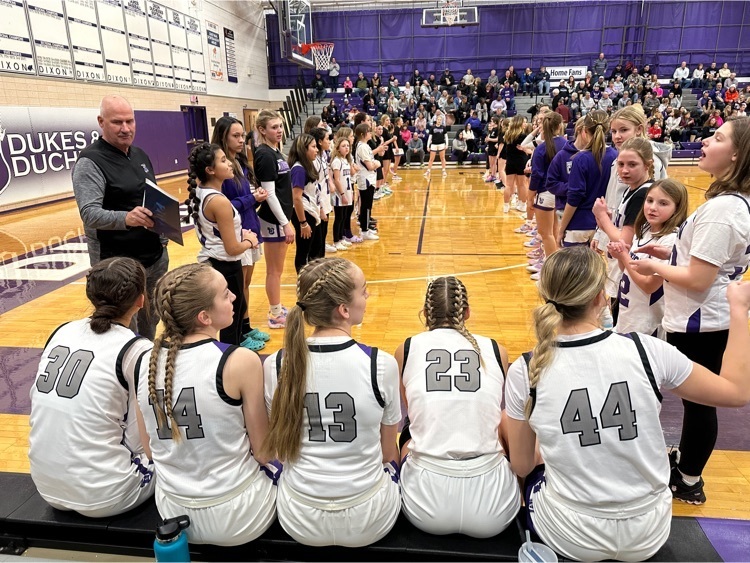 The DPS #170 Community Engagement Committee is requesting that parents/guardians take our Social-Emotional Needs Survey to help us understand how we can support families. Click on the link below to access the survey. The survey will be open until 5 p.m. on Friday, February 10, 2023. Students in grades 5-12 will be taking the survey in the next few weeks. Buildings will be reaching out to inform you of the date, time, and ability to opt your child out. Please contact the District Office with any questions.
https://forms.office.com/r/4UMcLi2vAy

Dukes Basketball lost to Byron.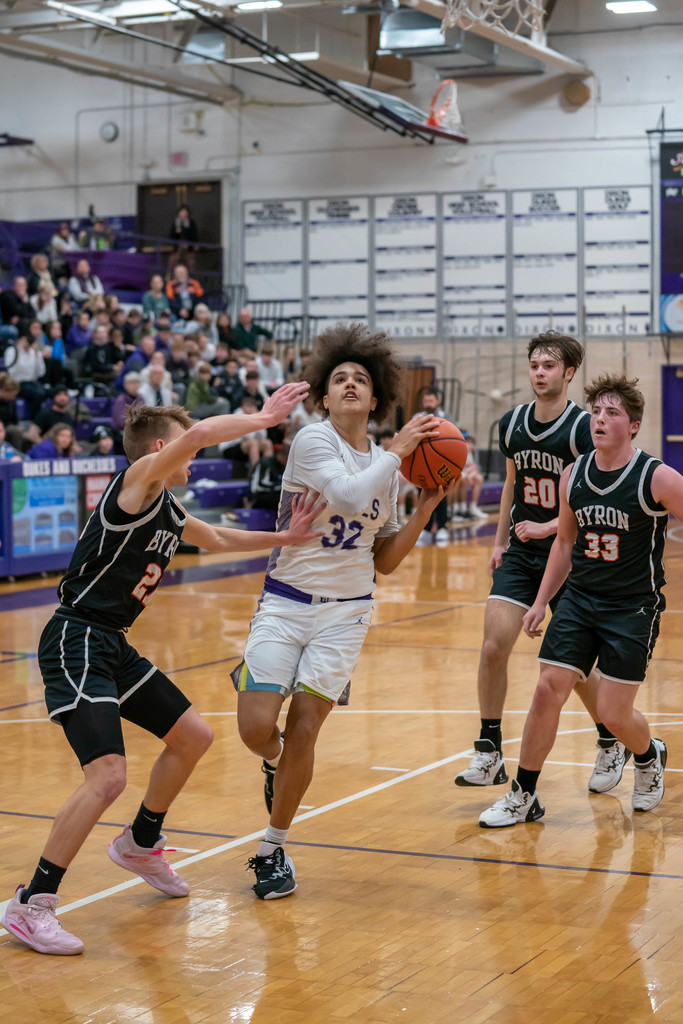 Duchesses bowling senior night. #BePurple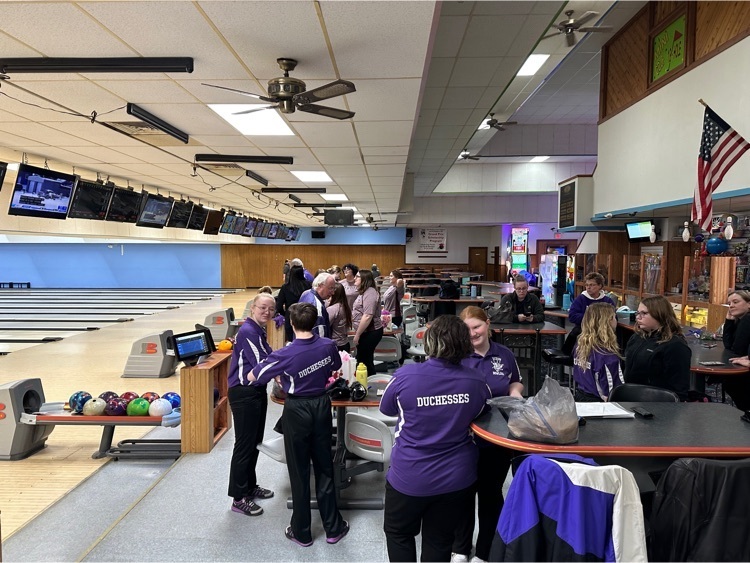 Dukes Boys Basketball at Oregon HS tonight is postponed until 2/15/23. #BeSafe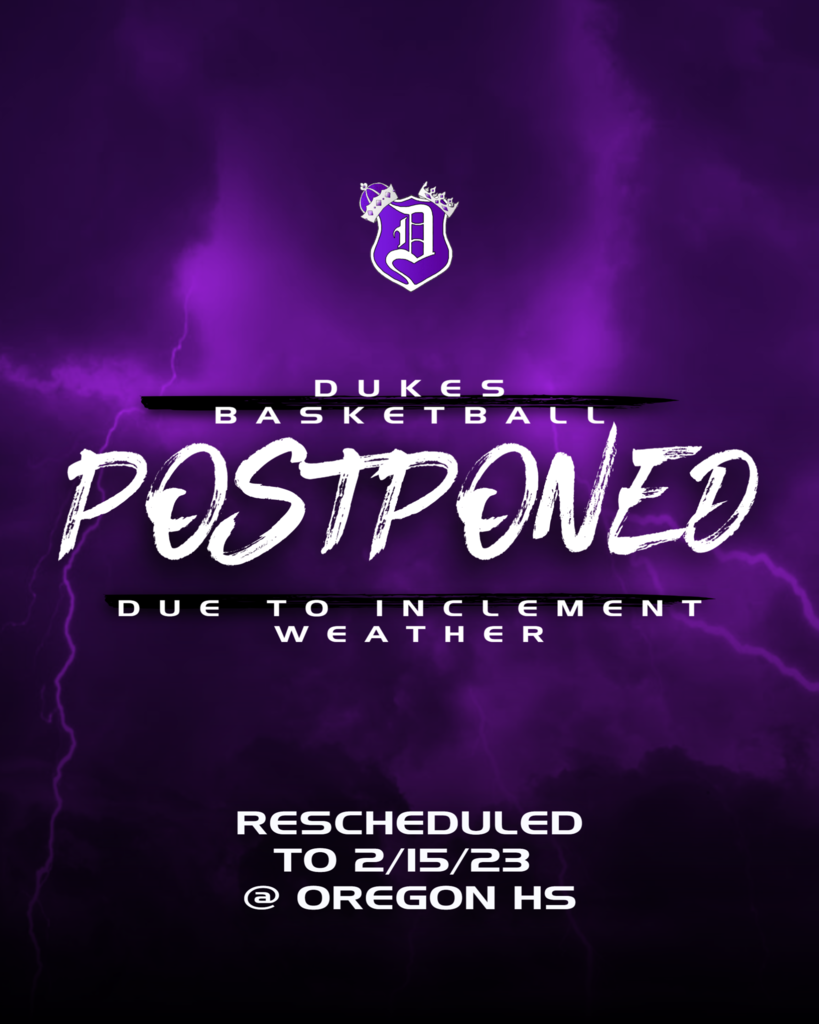 Girls Bowling Invite @ Plum Hollow 20 teams ready for action! #BePurple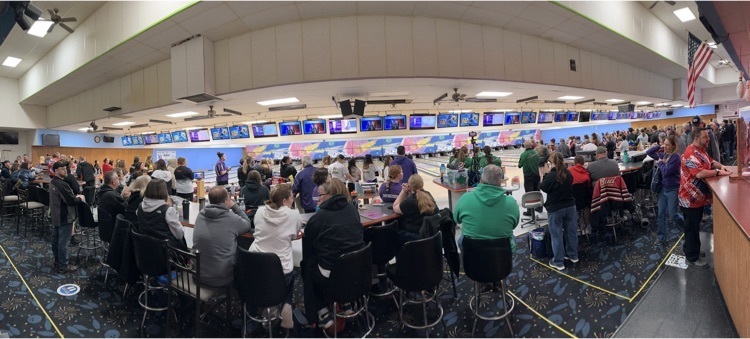 BOYS BOWLING STATE UPDATE Clark missed the cut for Saturday by 16 pins. Solid effort and great season. #BePurple

Duchesses 🏀 defeated GK tonight. #BePurple Back in action tomorrow vs Hononegah. Let's pack Lancaster Gymnasium!! F/S 12pm JV 1:30pm Varsity 3pm

BOYS BOWLING STATE UPDATE Clark's first game was 183. #BePurple

Dukes 🏀 defeats Winnebago. Another great atmosphere in Lancaster Gymnasium!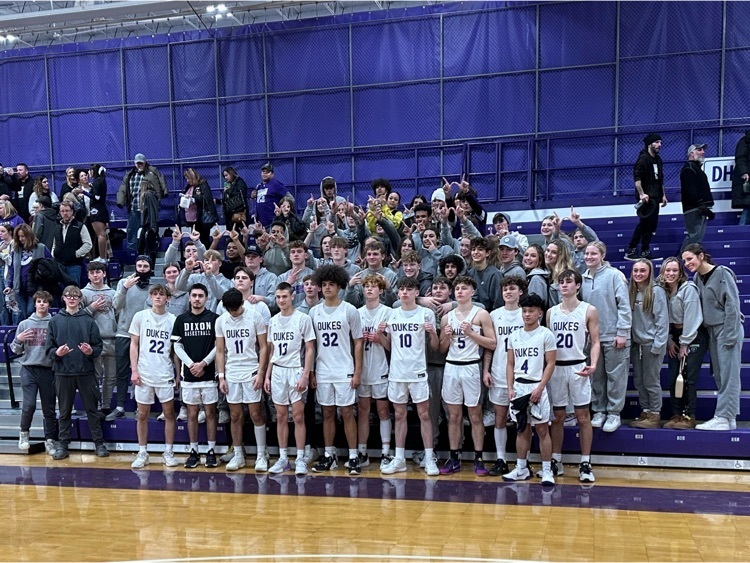 Dukes Wrestling 53-15 against Byron and 66-9 against Winnebago. Conference champs! DUKE PRIDE!

Love the way these kids support each other! #BePurple #WeAreDixon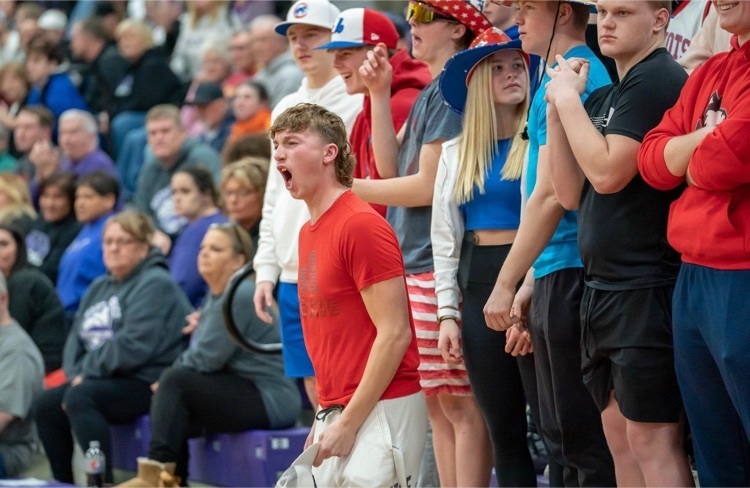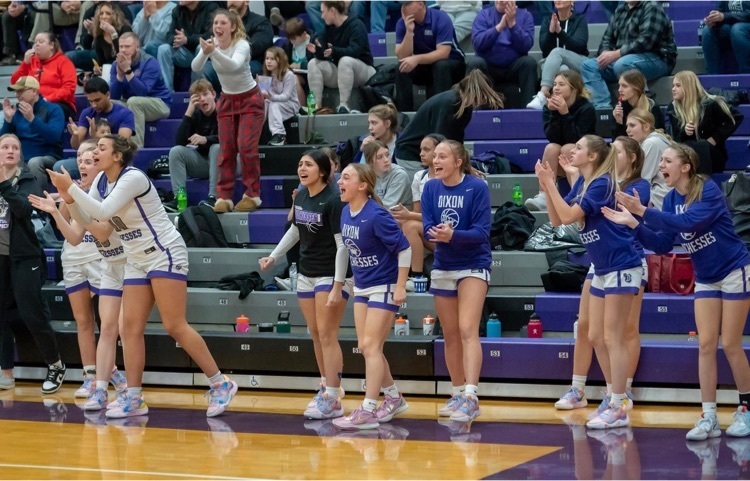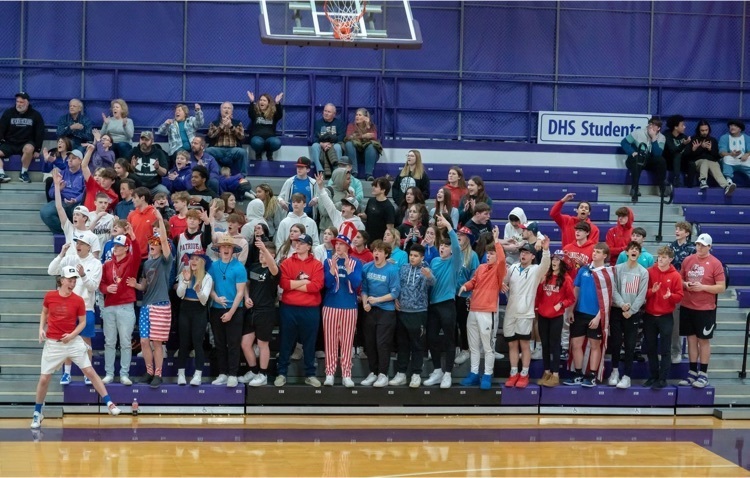 Duchesses 🏀 drop a heartbreaker. Varsity FINAL DIXON 34. BYRON 35.

Duchesses 🏀 Varsity HALFTIME DIXON 16. BYRON 17.

Duchesses 🏀 JV HALFTIME DIXON 21. BYRON 9.

LET'S PACK LANCASTER GYMNASIUM! Girls Basketball (33rd all time meeting) Tuesday, January 24th Byron (22-2, 6-0) at Dixon (21-3, 5-0) Varsity Game~ 7pm Listen to the game on WIXN 95.1, 1460, online at am1460wixn.com, or NFHS. #BePurple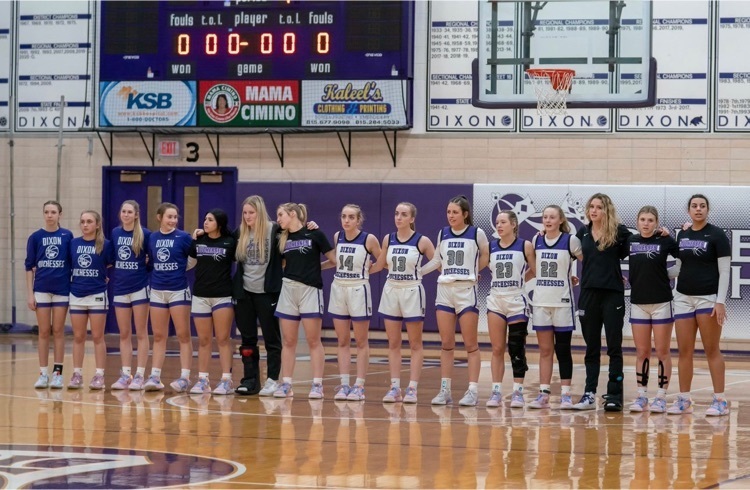 Please click on the link below for a statement from the Dixon Police Department and Dixon Public Schools. While this is being investigated, students and staff are proceeding safely with their day. We will keep you informed throughout the day as information is made available.
https://5il.co/1nozh

Solid day for Dixon Hoops. Dukes beat Sycamore 61-49 Duchesses beat DeKalb 52-33 #BePurple

Matthew and Harry are DHS student representatives at Dixon Rotary today! #RotaryRocks #OutstandingStudents #BePurple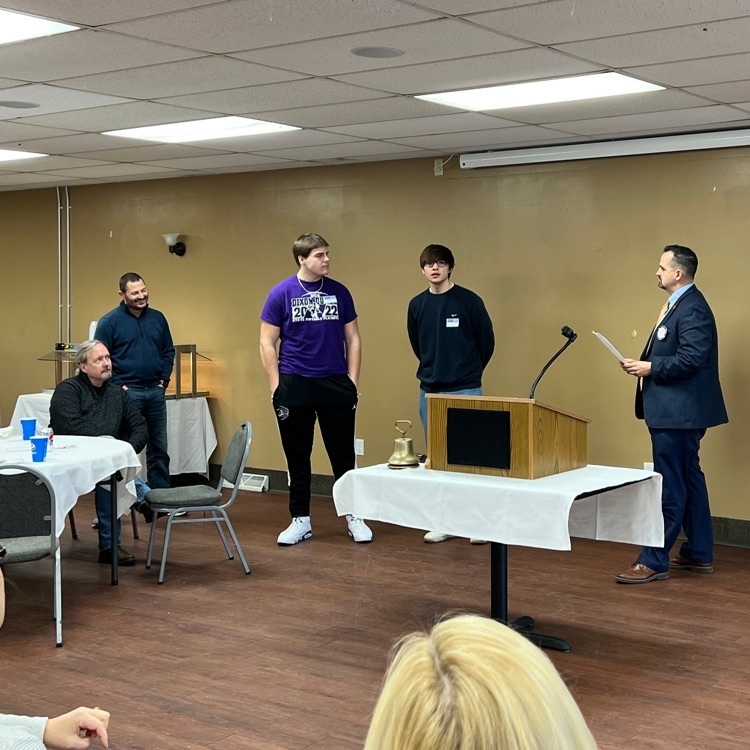 Duchesses 🏀 defeated Oregon tonight. Time to rest up and prep for a big week of basketball. #BePurple