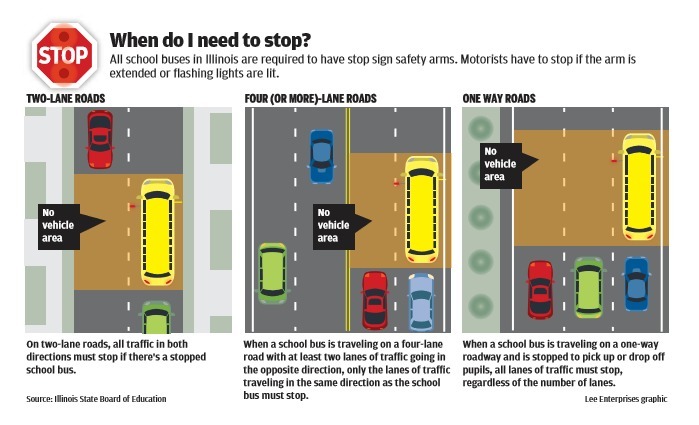 We pulled together the information below to remind everyone about the proper safety and state laws for buses with stop arms extended and for driving in School Zones. Bus/Pickup up...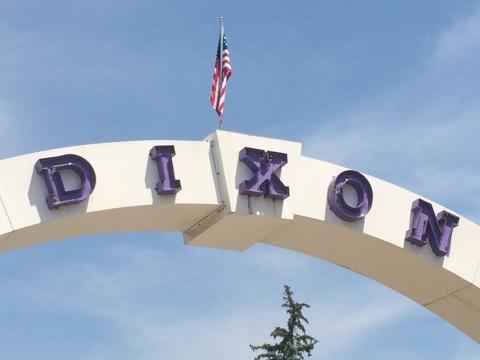 The information below is a copy of a Press Release from City Manager Danny Langloss. The #DixonStrong survey will help provide information for community planning and we encourage ...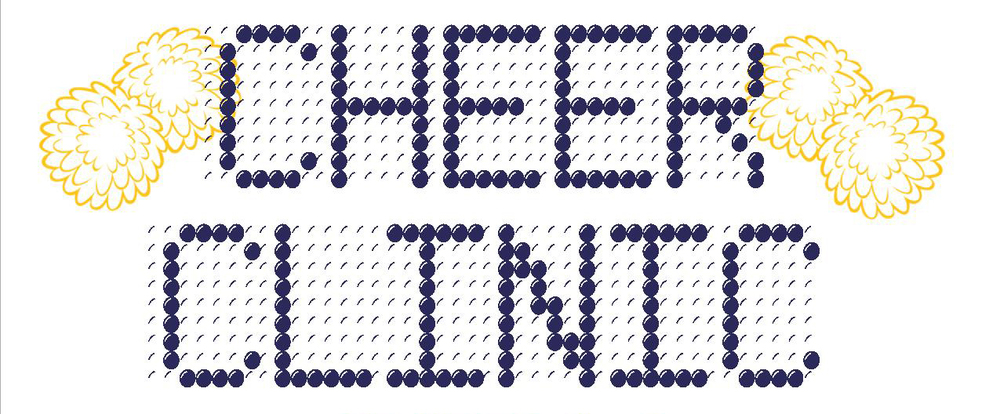 DHS CHEER CLINIC WHEN: SATURDAY, OCTOBER 5, 2019 TIME: 9:00 A.M. -12:00 NOON WHERE: WASHINGTON SCHOOL PERFORMANCE: MONDAY, OCTOBER 7, 2019 AT HALF TIME OF THE JV FOOTBALL GAM...