DHS Choir Concert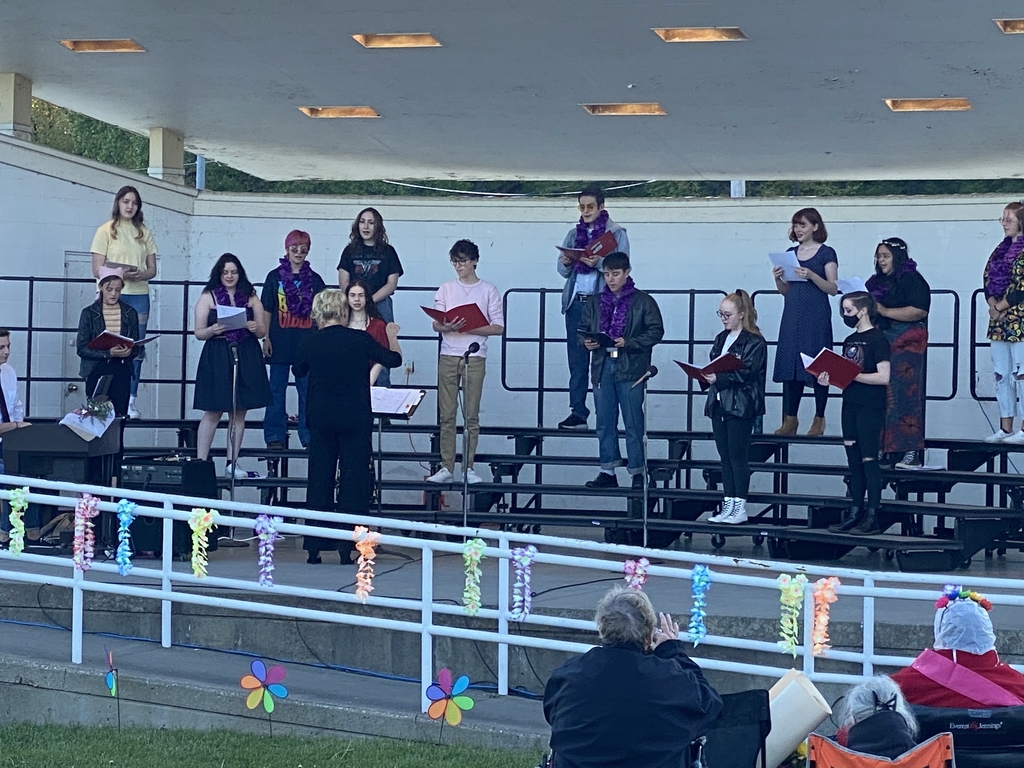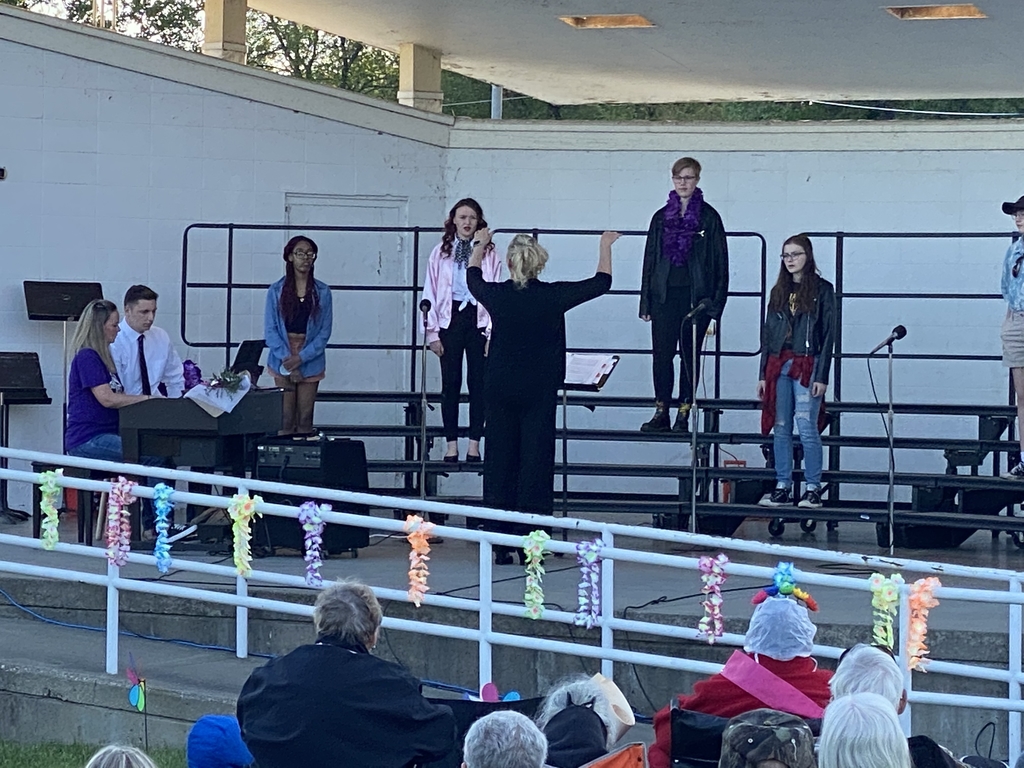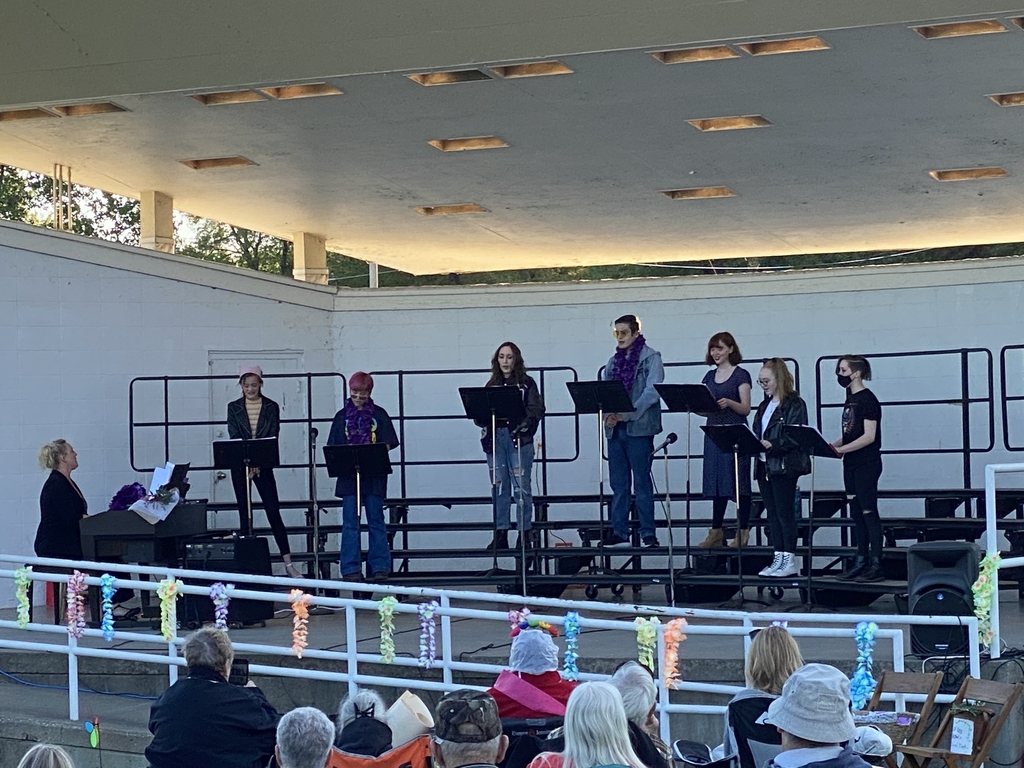 Dixon High School will hold their 2021 Graduation Ceremony on Sunday, June 6th, at 1:00pm. Weather permitting, the ceremony will take place on A. C. Bowers Field. Students will be given tickets for their family and friends. Family and friends that have been fully vaccinated will be allowed to attend without a ticket (they do not count in our capacity numbers), they will be REQUIRED to show their vaccination card to be admitted. No one will be admitted without either a ticket or a completed vaccination card. Baccalaureate will be Wednesday, June 2nd, at 7pm in the Wiltz Auditorium.

Happy Mother's Day! Click on the links below for this week's Covid data. This week's data is our best yet. This data reflects those out due to being positive or quarantined.
https://5il.co/sf1s
https://5il.co/sf1t

DHS Mother's Day Plant Sale, Sunday, 10am to 2pm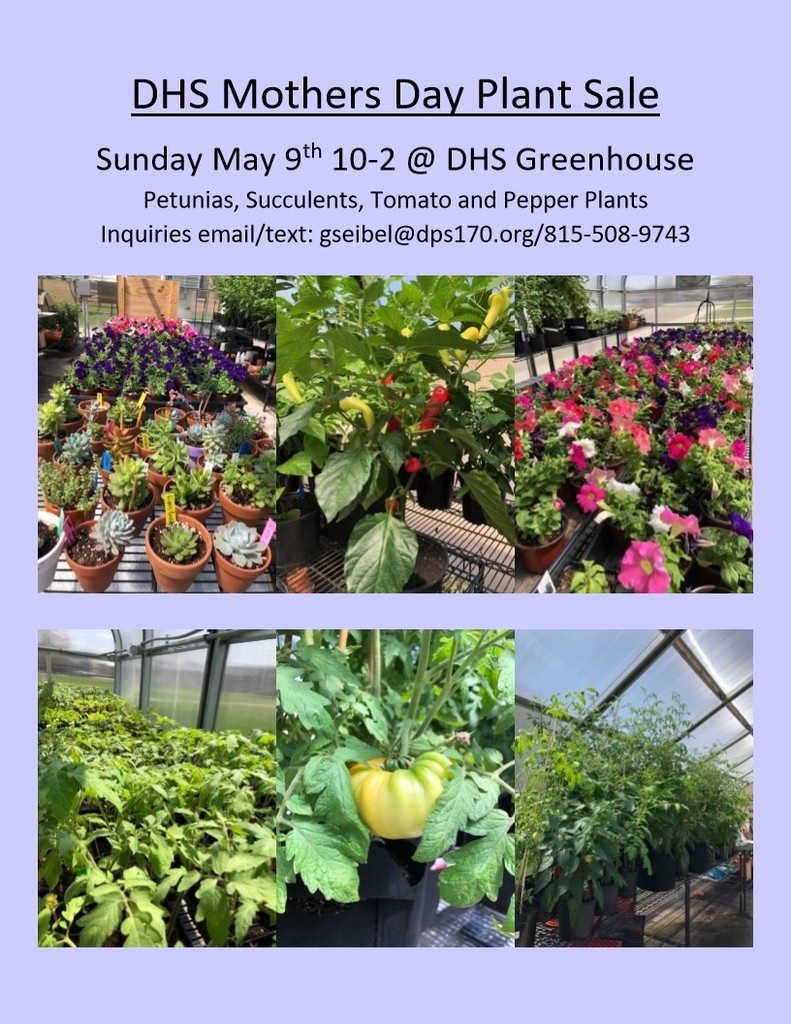 With shortened seasons & many restrictions, dance and cheer squads did not get to compete as much as they normally do. Because of this, the BNC (thank you Genoa-Kingston) put together this video of conference dance and cheer squads!
https://www.youtube.com/watch?v=SDJy_IS_dic

A couple of our CEO students had a chance to visit with the School Board at this week's special meeting. #gopurple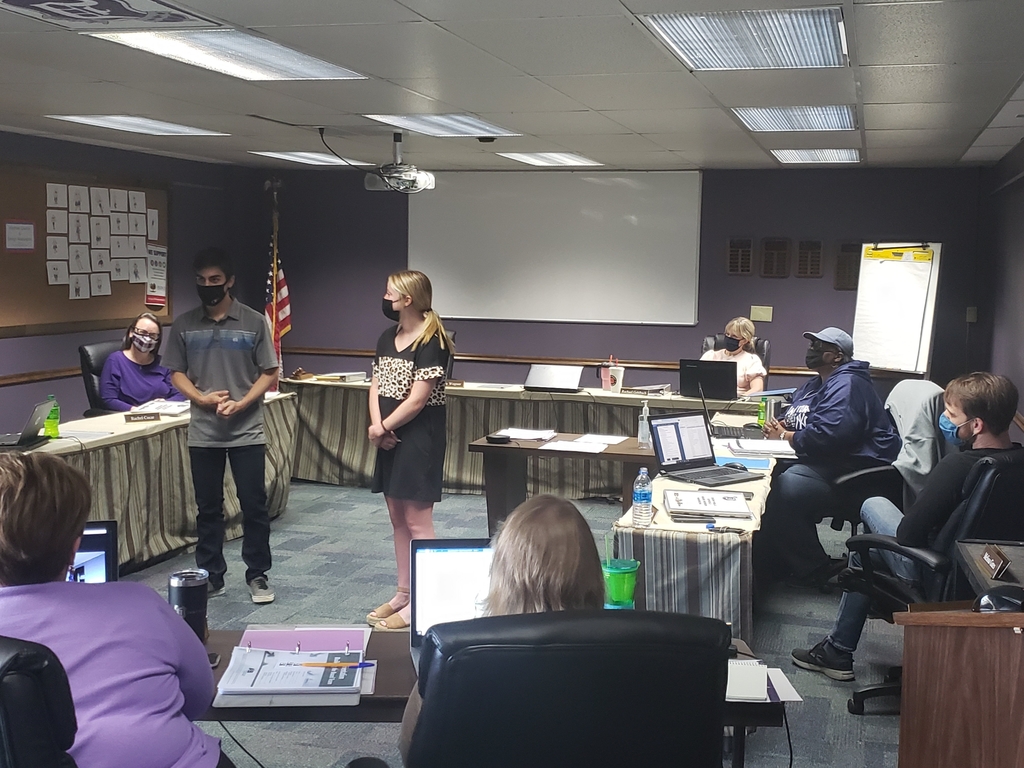 Congratulations to these perfect attendance award winners- Gabe B, Joseph H, Owen G, & Roman K!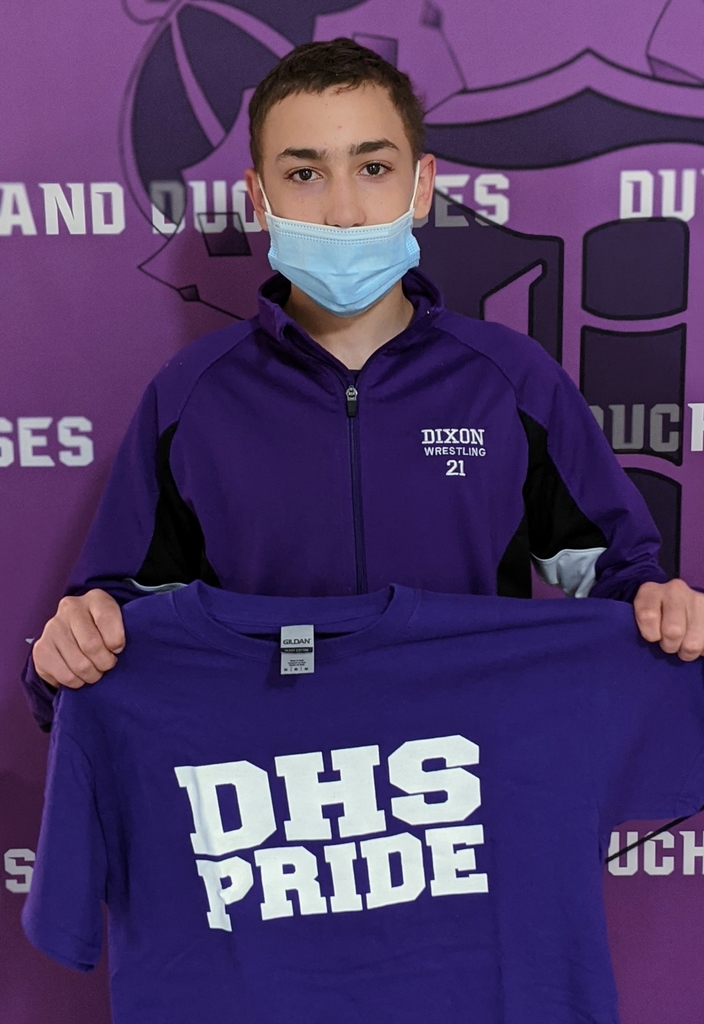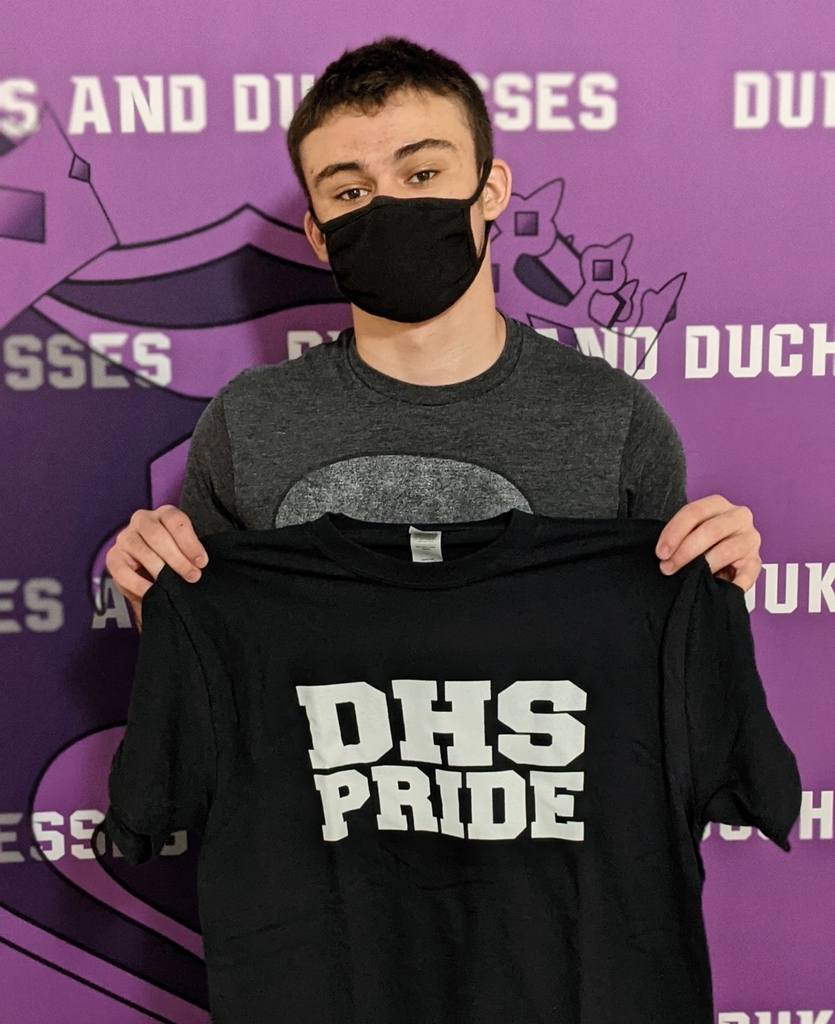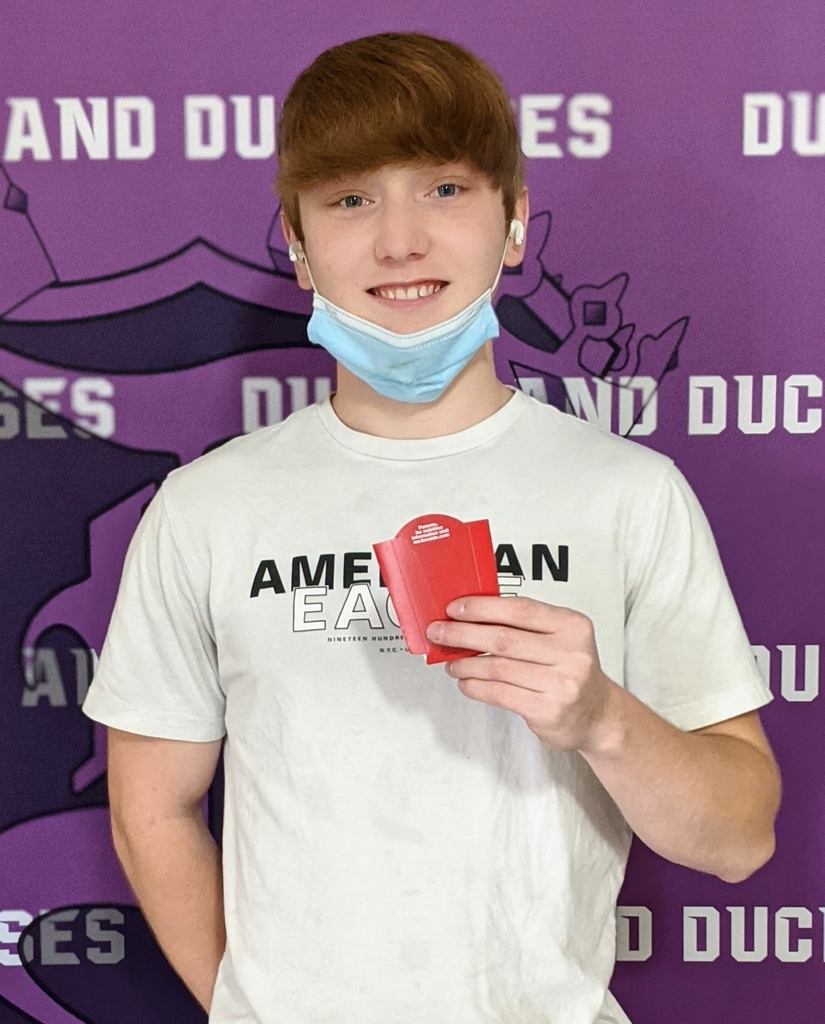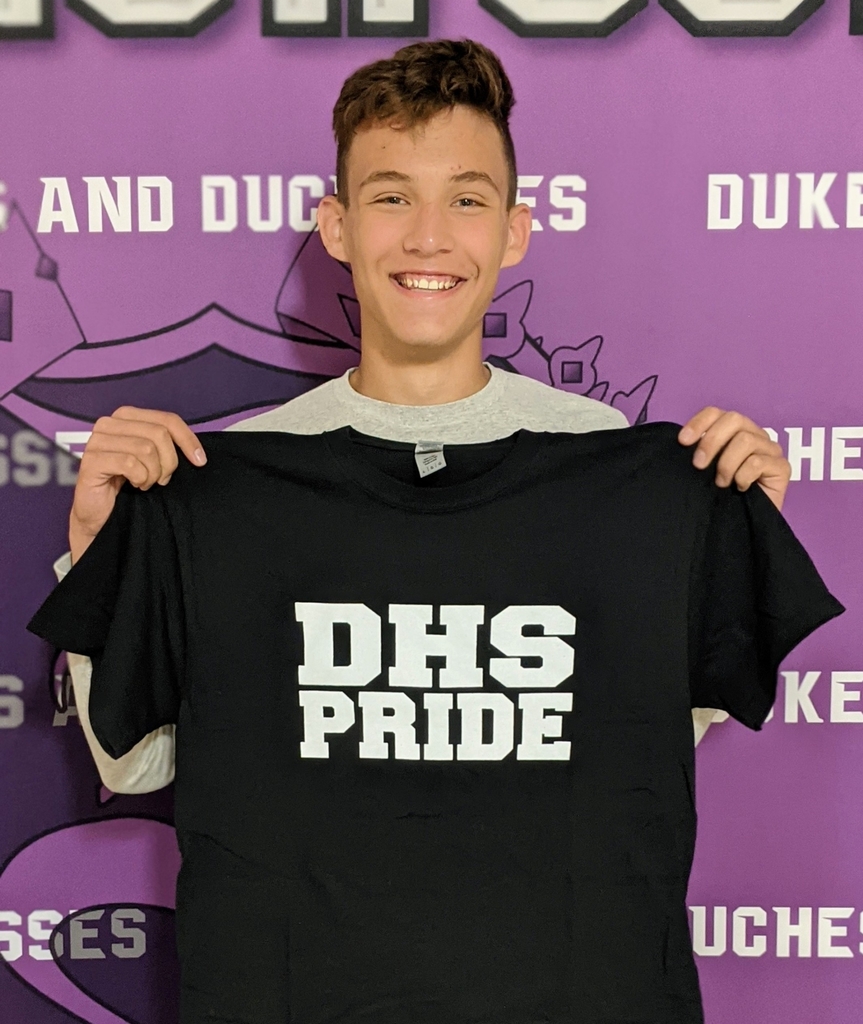 Happy Teacher Appreciation Day to our wonderful teachers at DPS #170. I am grateful and blessed to work with such amazing individuals who continually inspire students to reach their full potential. Thank you for your commitment, creativity, and compassion for our students and each other. #GoPurple #DPSTeachersRock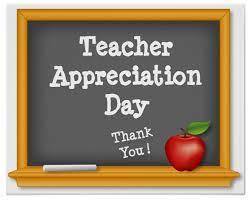 Two more scavenger hunters have found Carl and found themselves a better parking spot for school tomorrow!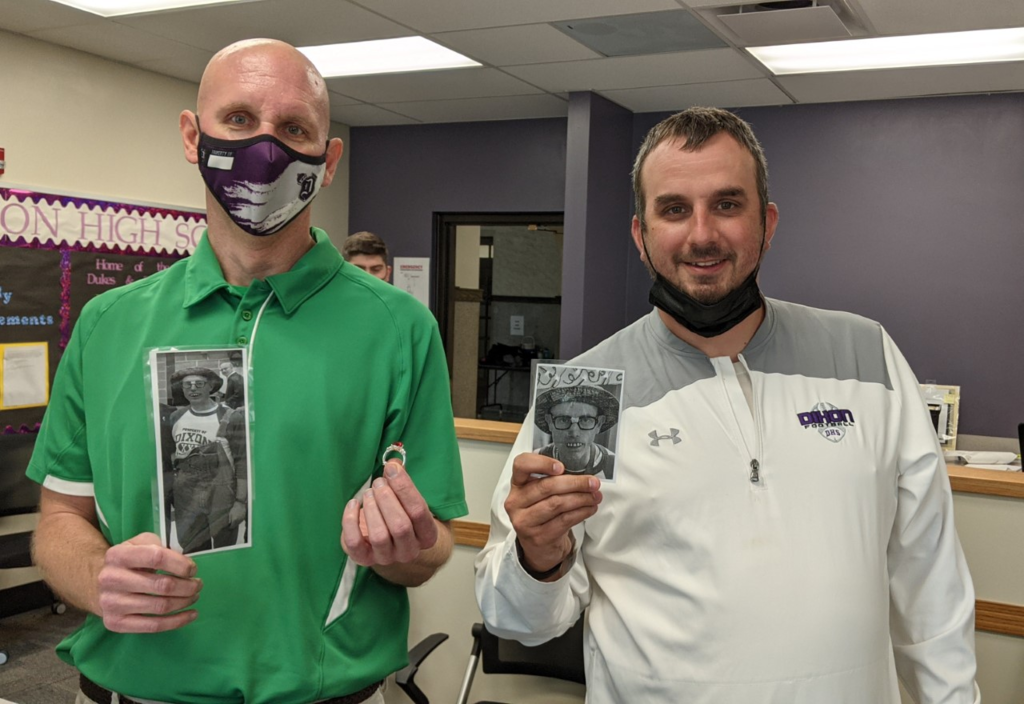 DHS Senior Prom Royalty!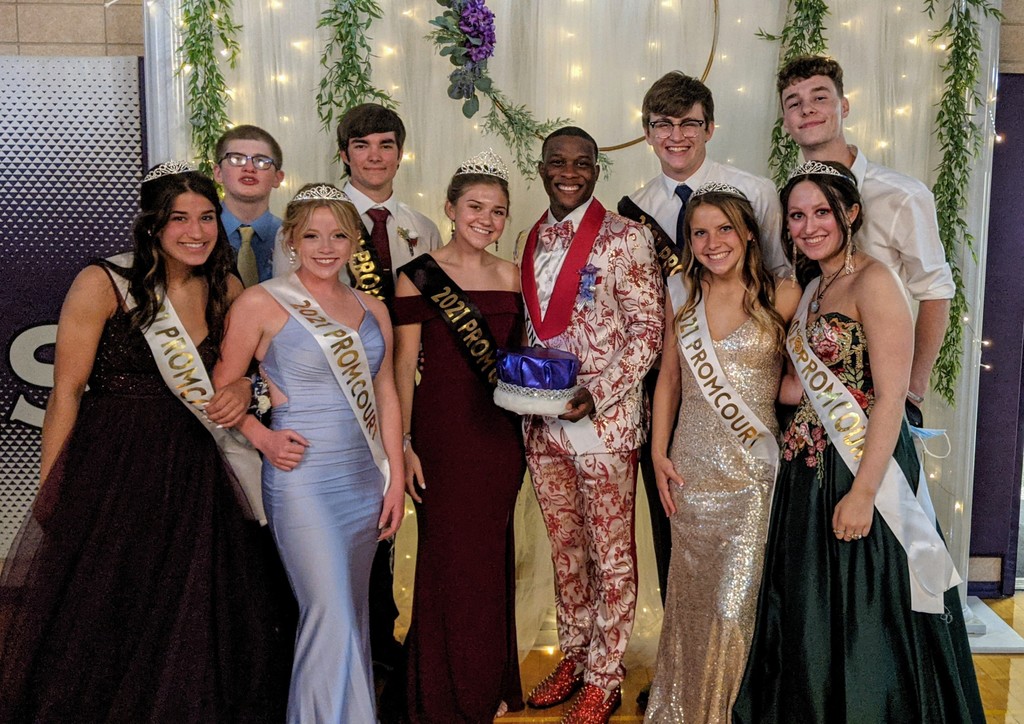 Thank you to all of our amazing teachers as we celebrate 'Teacher Appreciation Week'. Here are a few of our Corn Cob Carl scavenger hunt / admin parking spot award winners!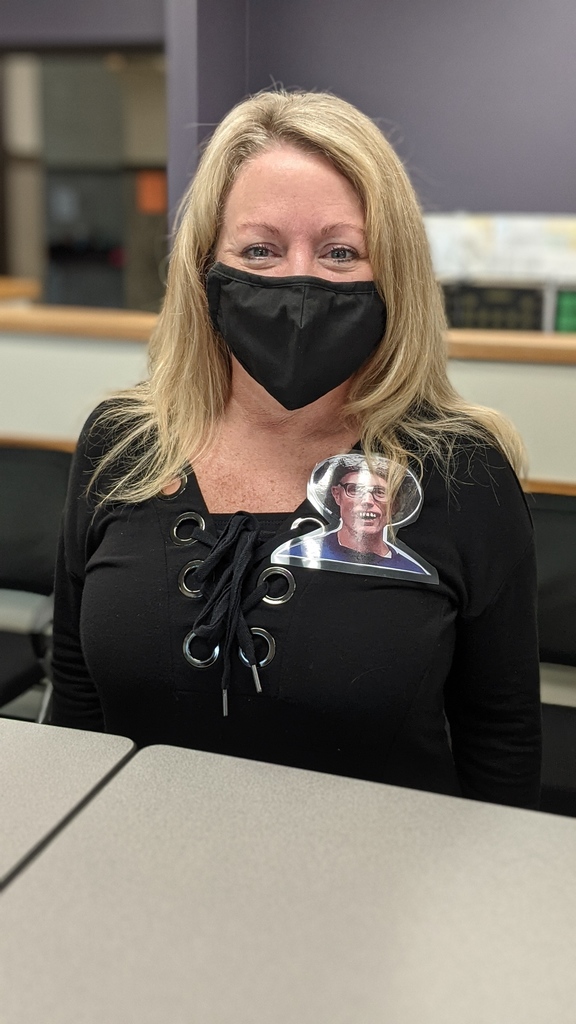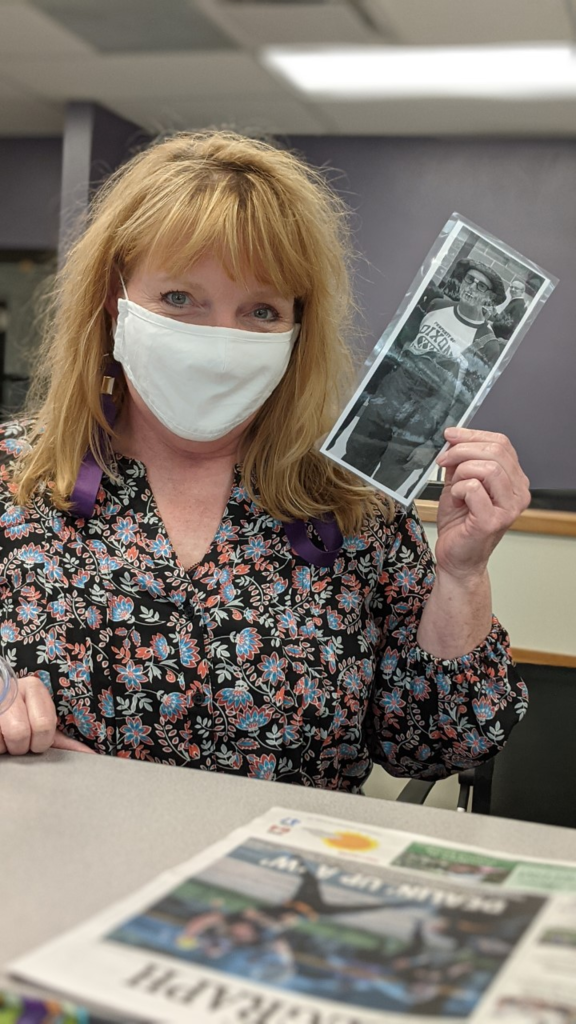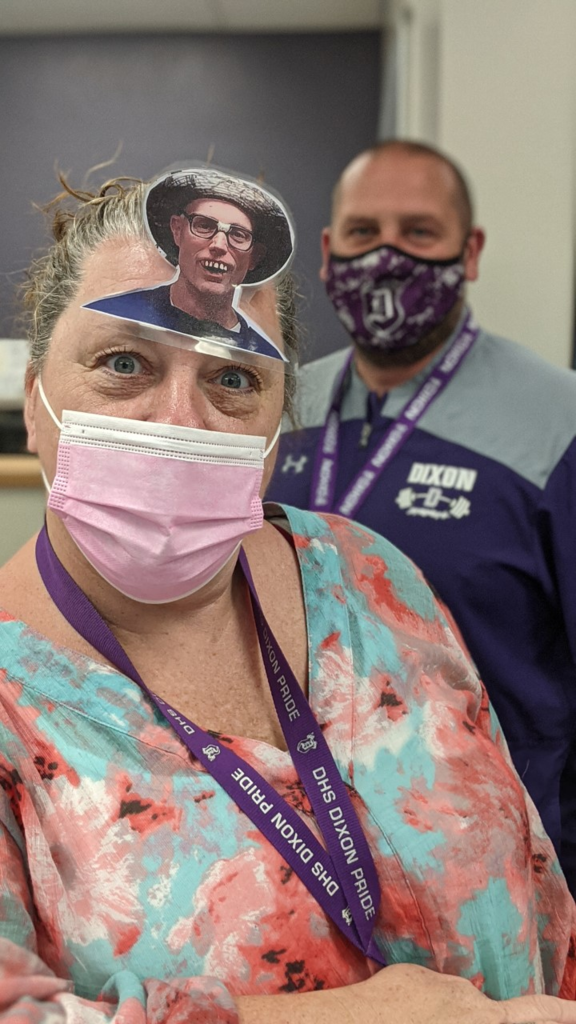 Our band boosters raised $3860, and the student referrals totaled $1000 for a combined amount of $4860! Thanks to everyone for your support of our mattress fundraiser! #gopurple

Parents: Click on the links below for this week's Covid data. This data reflects those currently out as Covid positive or under quarantine. Please continue to fill out the Daily Symptom Reporting Form for those students attending onsite.
https://5il.co/s5z5
https://5il.co/s5z6
The RMS/DHS Band Concert at Page Park Band Shell by A.C. Bowers field starts at 3 pm today! Make sure to bring your own lawn chairs, as there will only be chairs for students. Bring water, sunscreen, and bug spray! RMS call time is 1:15, DHS call time is 2:00 at the band shell!

Our CEO students had the opportunity to participate in the CEO Trade Show this week at Northland Mall in Sterling.