Check out these baskets available from the CEO Class of 2021 at basketsadore.com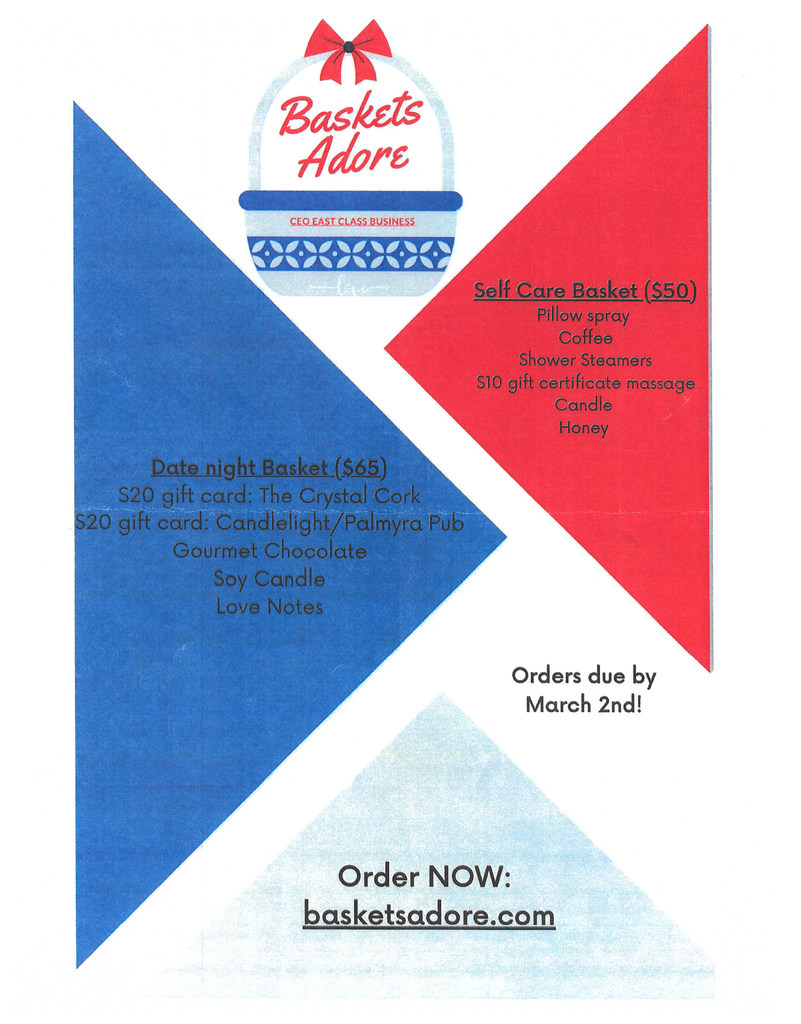 Kindergarten and Preschool for All registration starts soon.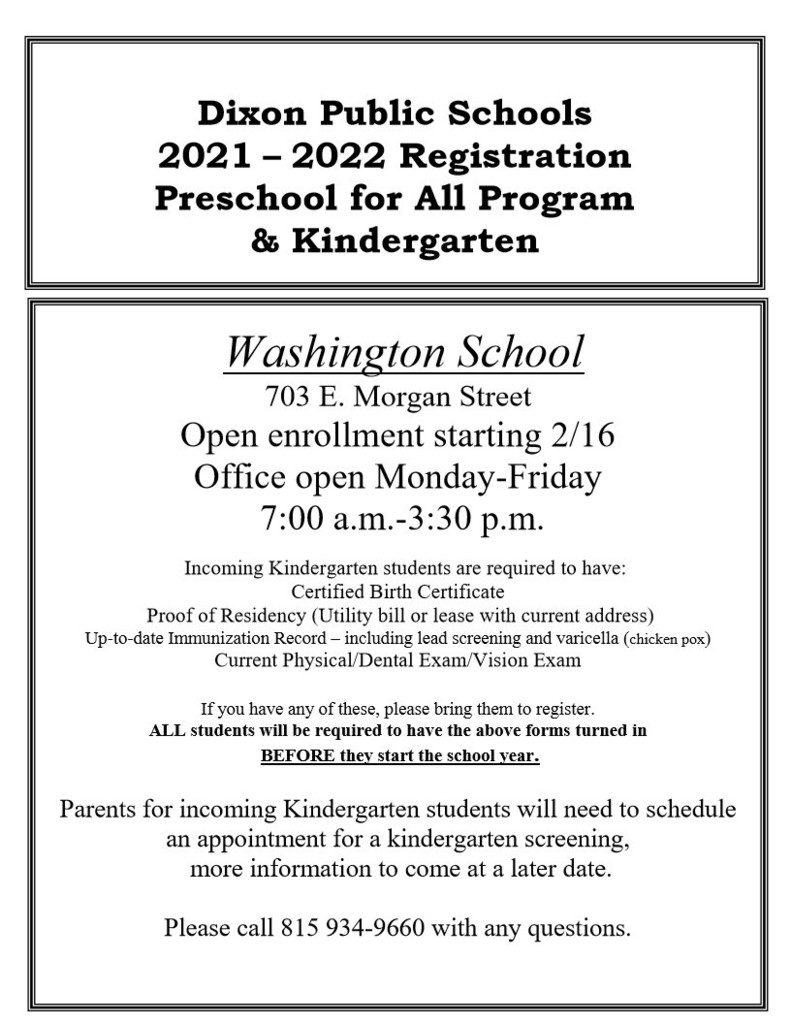 Here's helpful information about meals from our food service partner.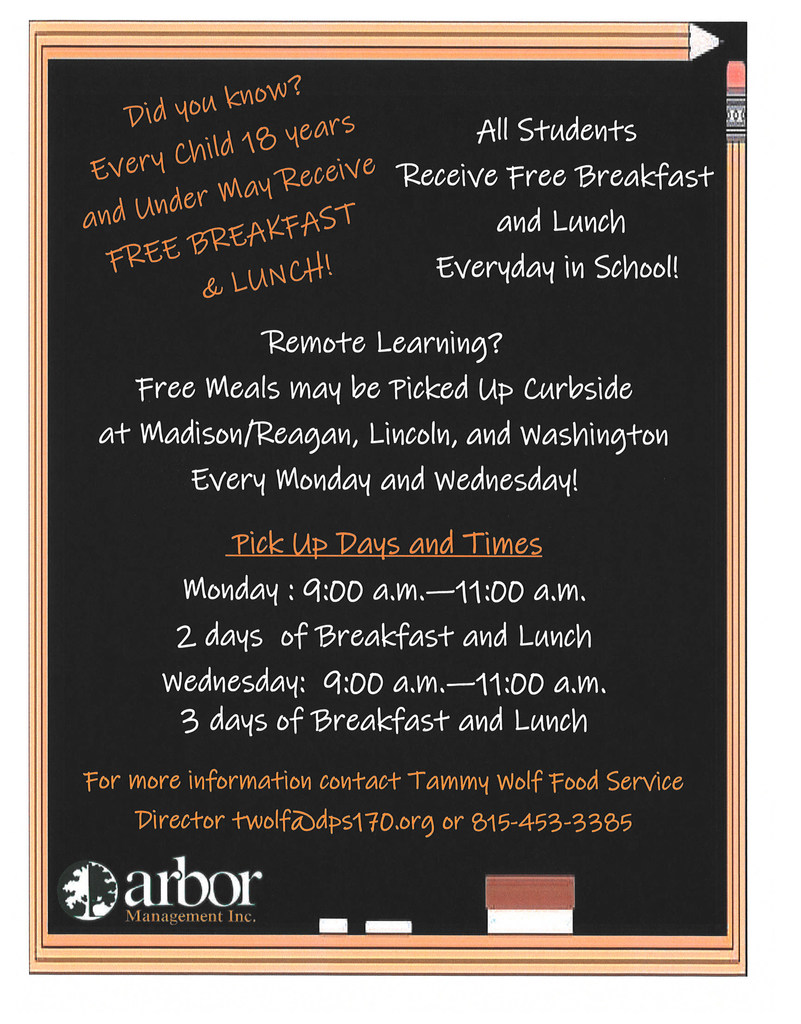 Congratulations to our most recent Perfect Attendance Winners!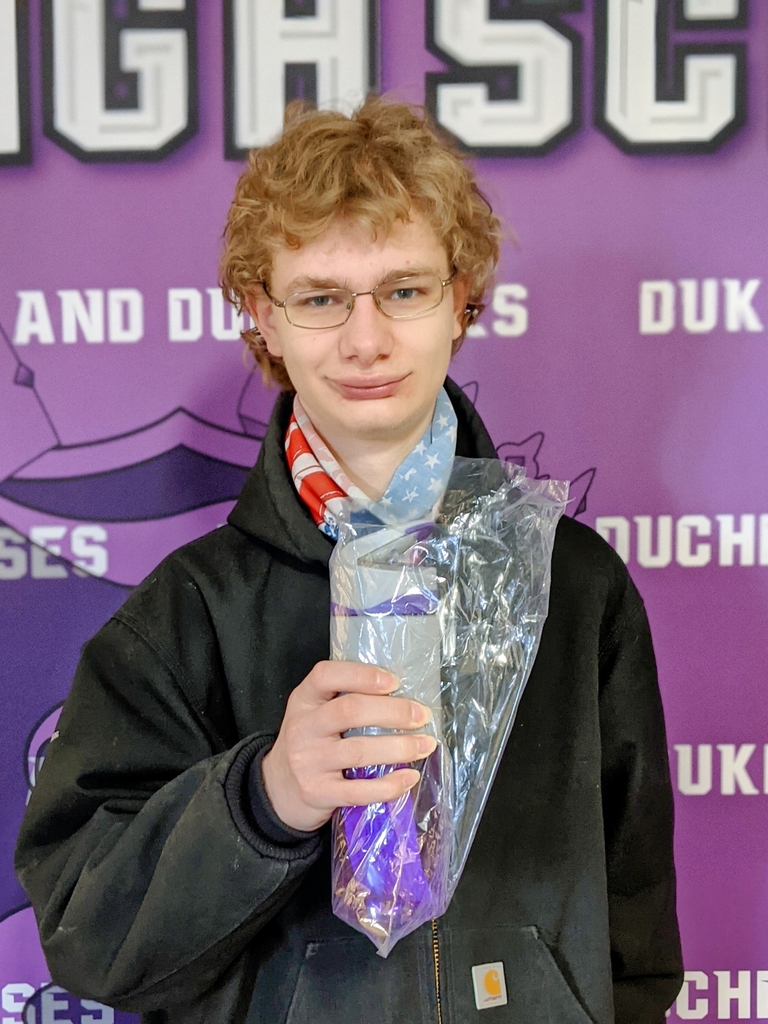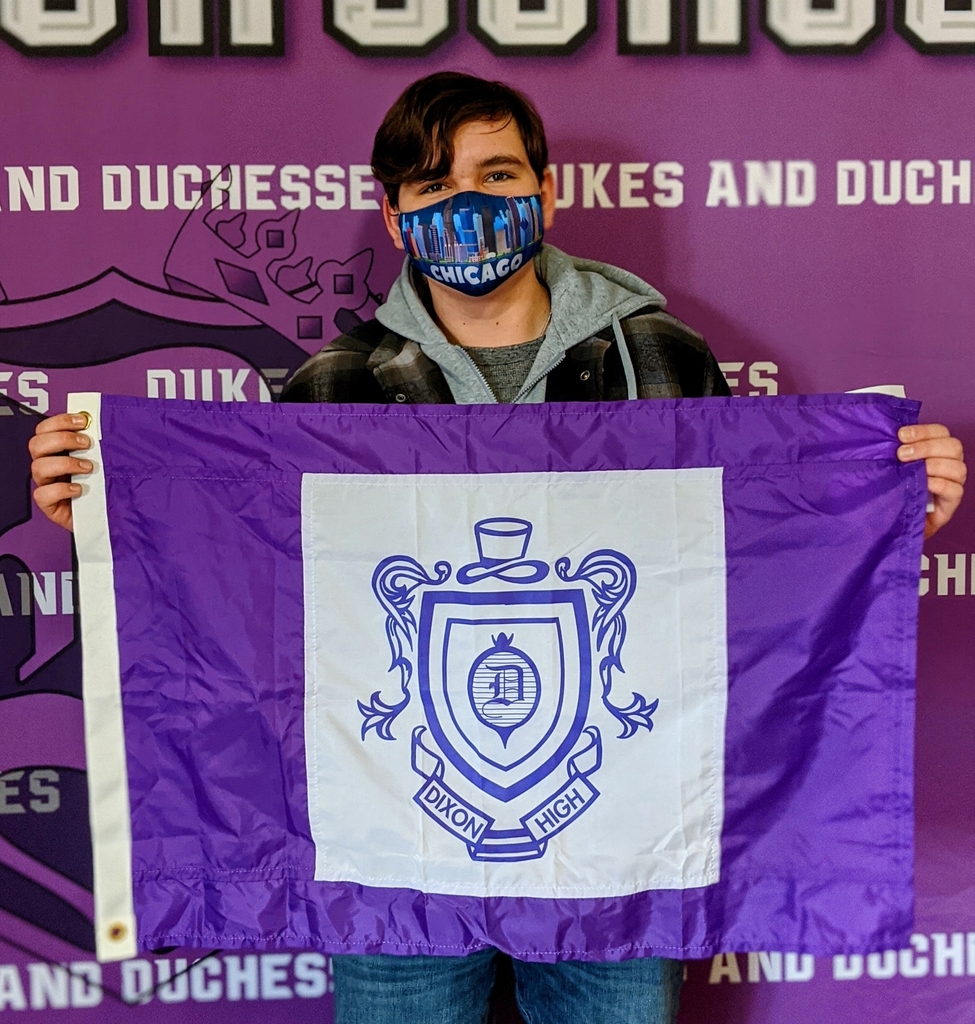 Parents: Click on the links below for this week's COVID data. This data reflects those currently out as COVID positive or under quarantine. Please fill out the Daily Symptom Reporting Form for students attending onsite.
https://5il.co/pej0
https://5il.co/peiz

Very happy that all of our kids had the opportunity to compete today!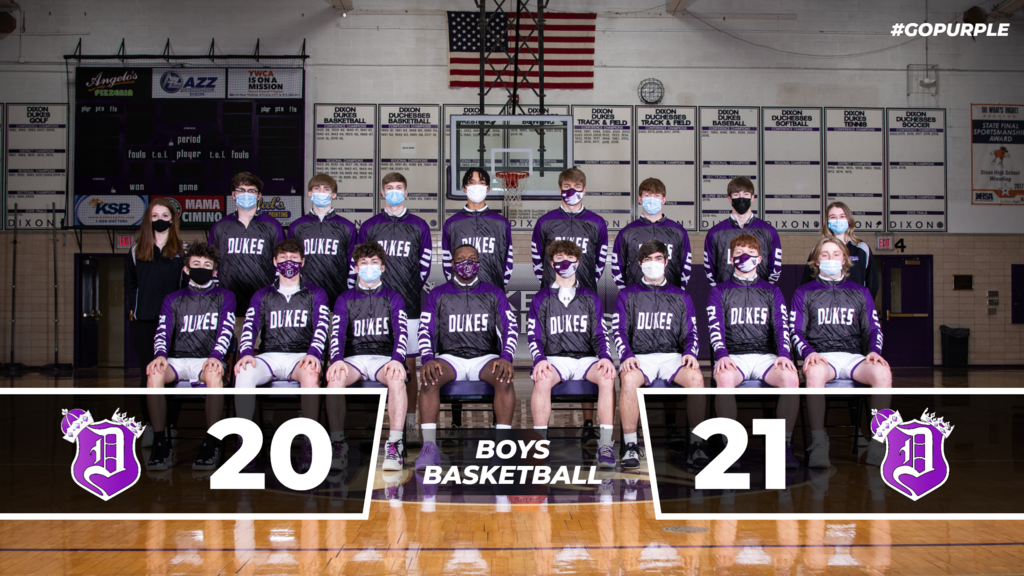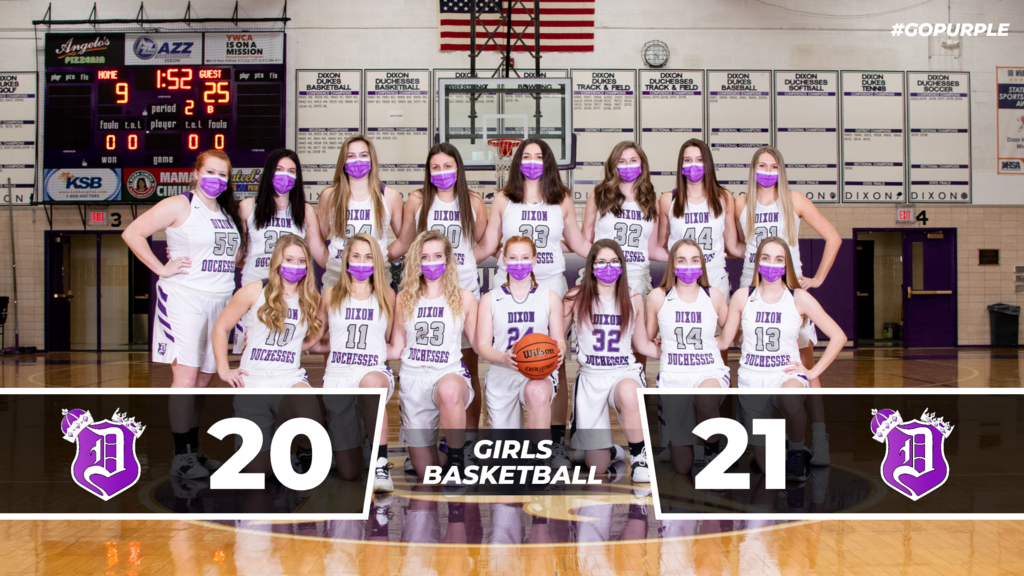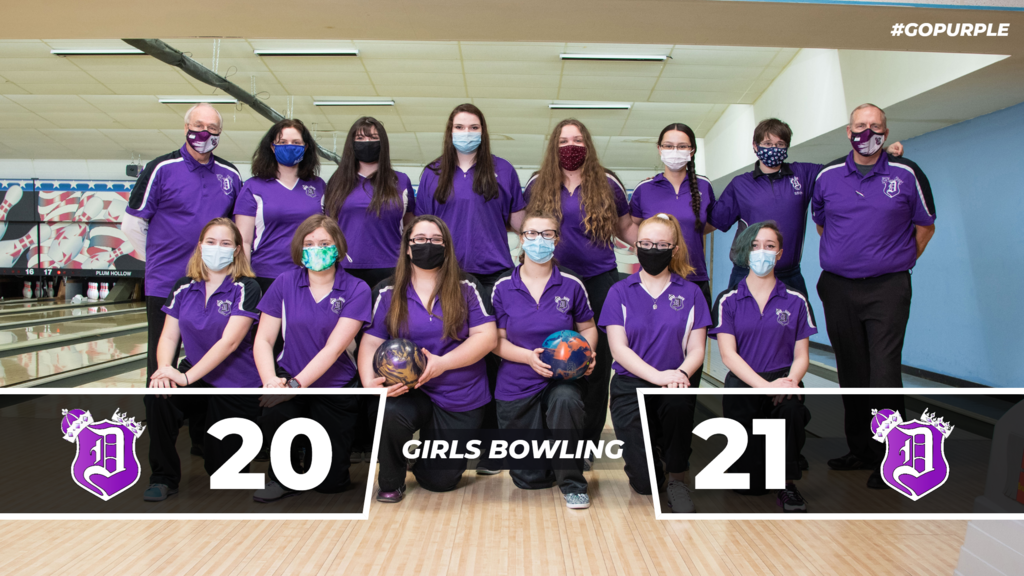 The Facebook Live feed is up and running at our DPS170 Facebook page. F/S game is currently at halftime, JV to follow.

We are having difficulties with our NFHS account. We have to have the problems resolved shortly.

Along with the NFHS streaming site, the Dixon-Sterling boys basketball games will be shown on the DPS 170 Facebook Live app. Event will go live at approximately 12:50 Saturday.



DPS #170 will have a remote learning day on Friday, Feb. 5, 2021 due to the inclement weather. Students will follow their normal remote procedures. Check Seesaw and Canvas for Zoom times and work. For attendance purposes, students must check into their Zoom meetings. Stay safe and warm.

Dixon Public Schools will be dismissing at 12 p.m. today (2/4/21). There will be no afternoon PreK or ECE classes. Students will be fed lunch prior to leaving today. Please check our website for athletic and activity updates.

Congratulations to our most recent perfect attendance award winners- Jackson, Owen, Paige, & Ashley!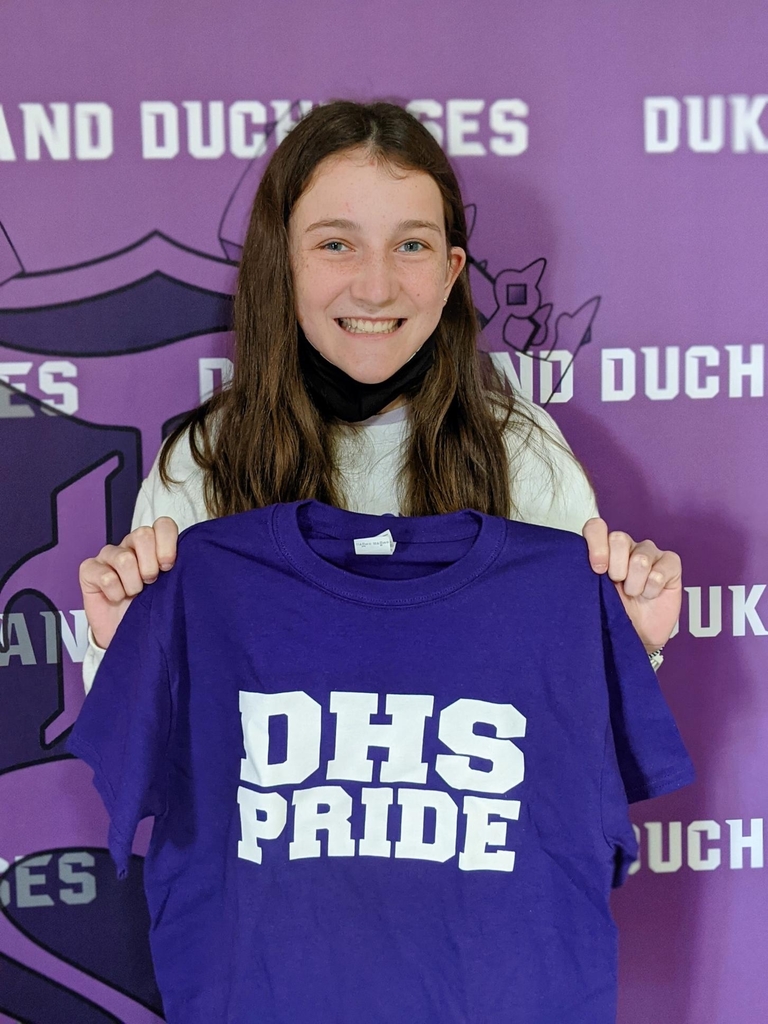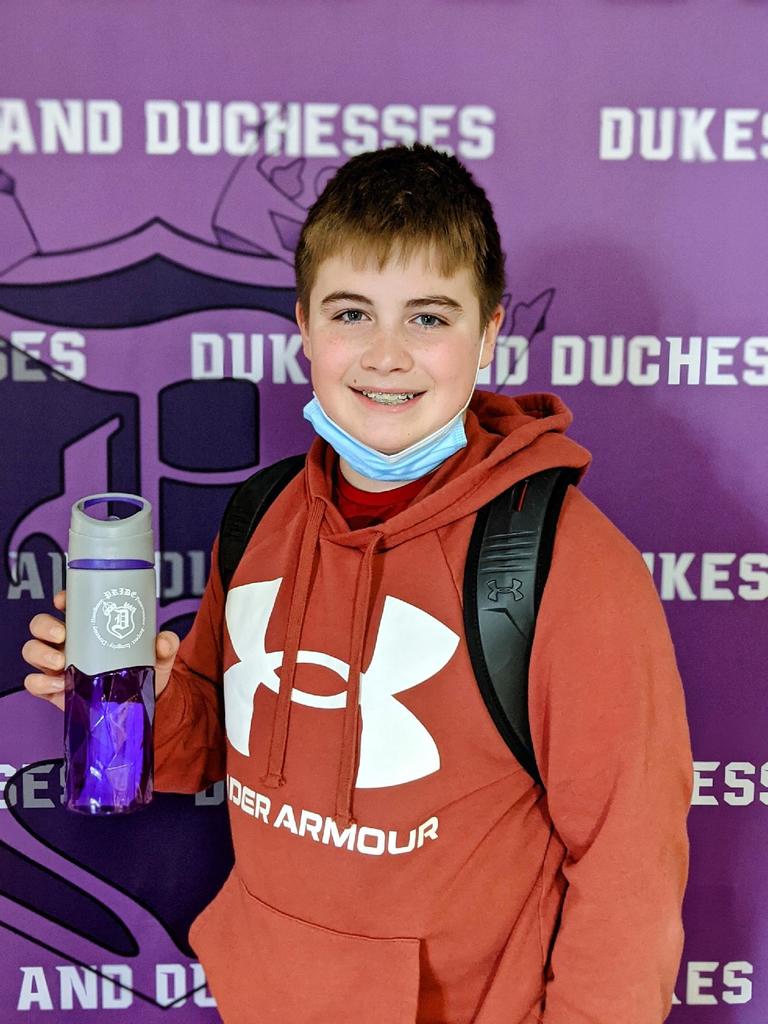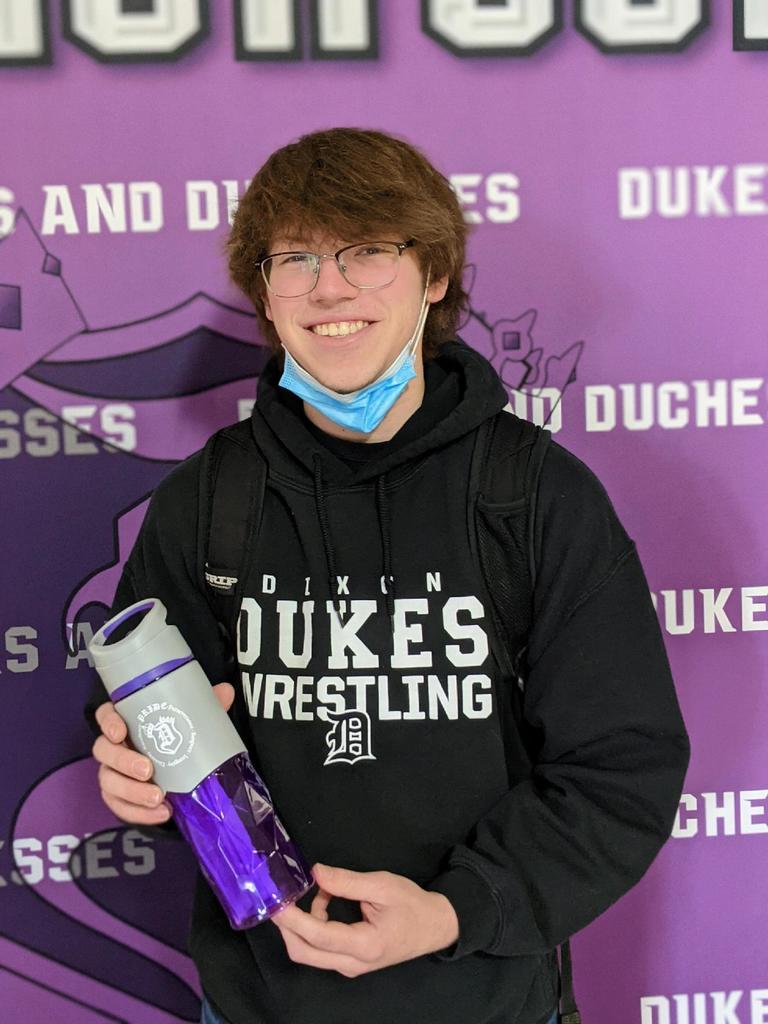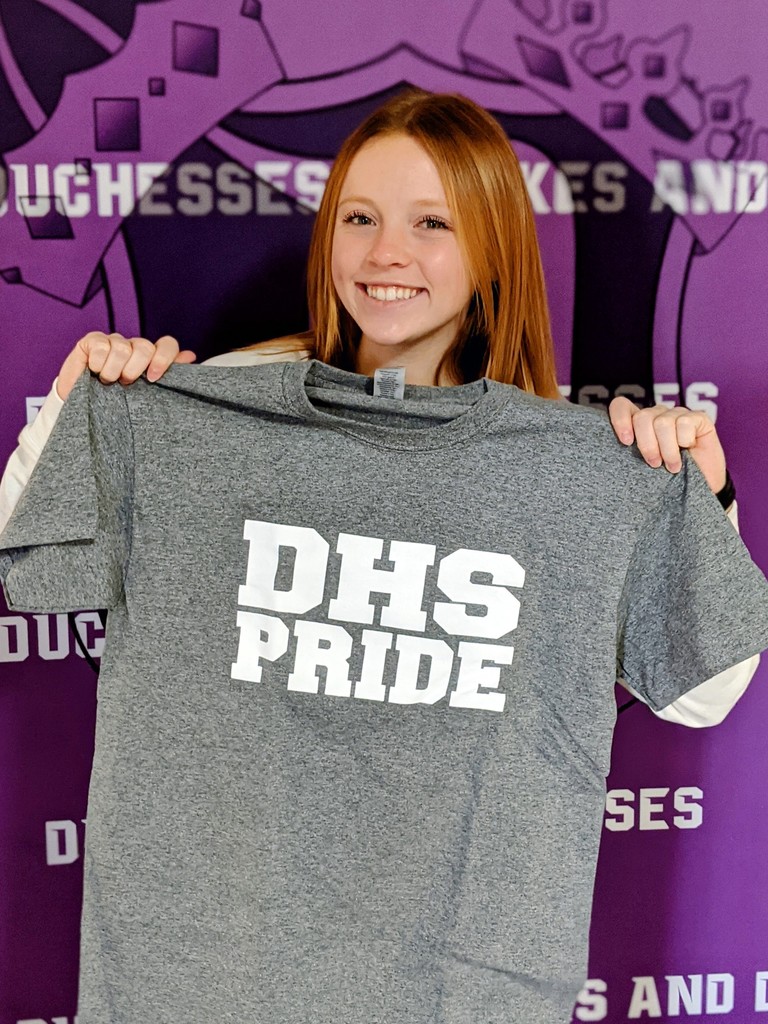 Parents: Today is the kick-off day for the 5Essentials Survey, Parents, students (gr. 4-12), & teachers will be participating in the school improvement survey. Building principals will be reaching out with building specific letters. Your participation and information is extremely valuable to us. Click below for an informational letter from Mrs. Empen regarding the 5Essentials survey.
https://5il.co/p1rq
https://5il.co/p1rr

In honor of National School Counseling Week, DPS #170 would like to acknowledge & thank Ms. Durband, Mrs. Ebert, & Mr. Hodson for the tremendous impact in helping DHS students achieve school success & plan for the future. Thank you for all you do! #nationalschoolcounselingweek21