Thank you to the Illinois National Guard in Dixon for buying tacos for our staff today! We appreciate the great partnership we have with them. (It's also pajama day at DHS!)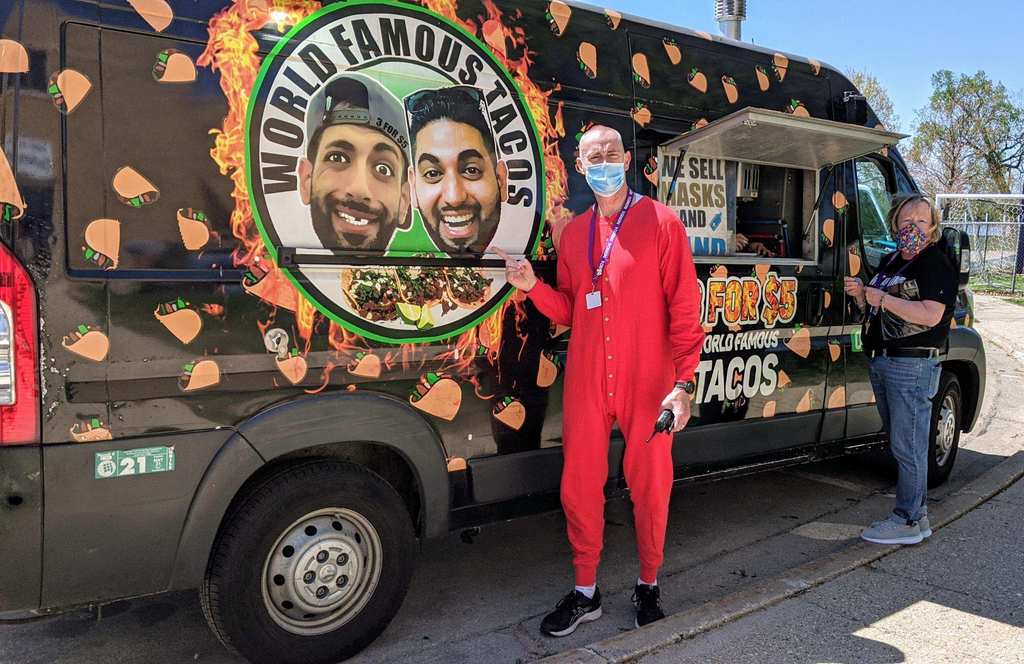 Thank you to Sauk Valley CC and Ag instructor Kevin Larsen for having a few DHS students at the Brinton Ave property and talking about planting season!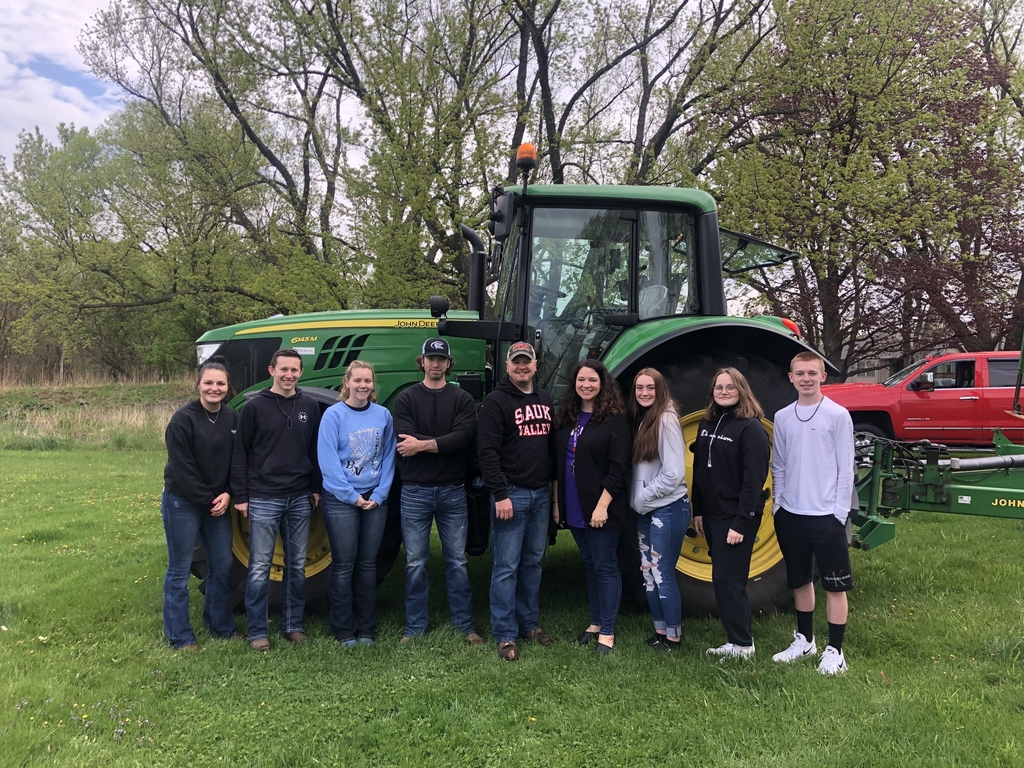 Congratulations to Justin Munroe, who received the Northwest Illinois Principals Association non-certified staff member of the year award!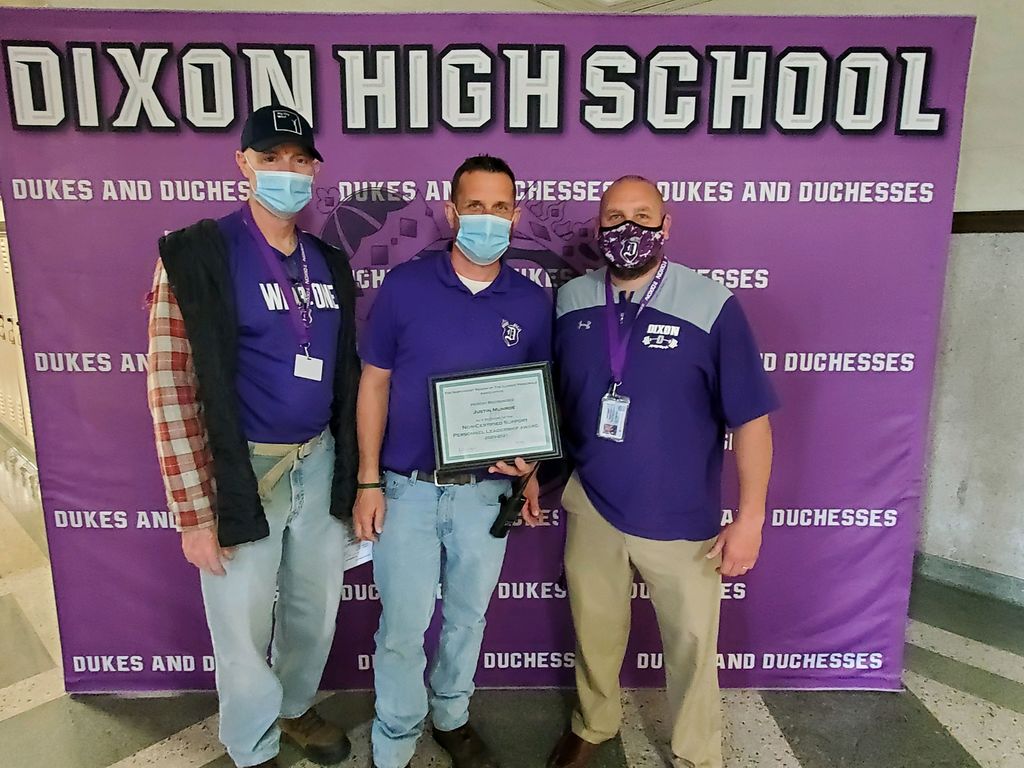 This week: Support the CEO Program as the students showcase their business! #gopurple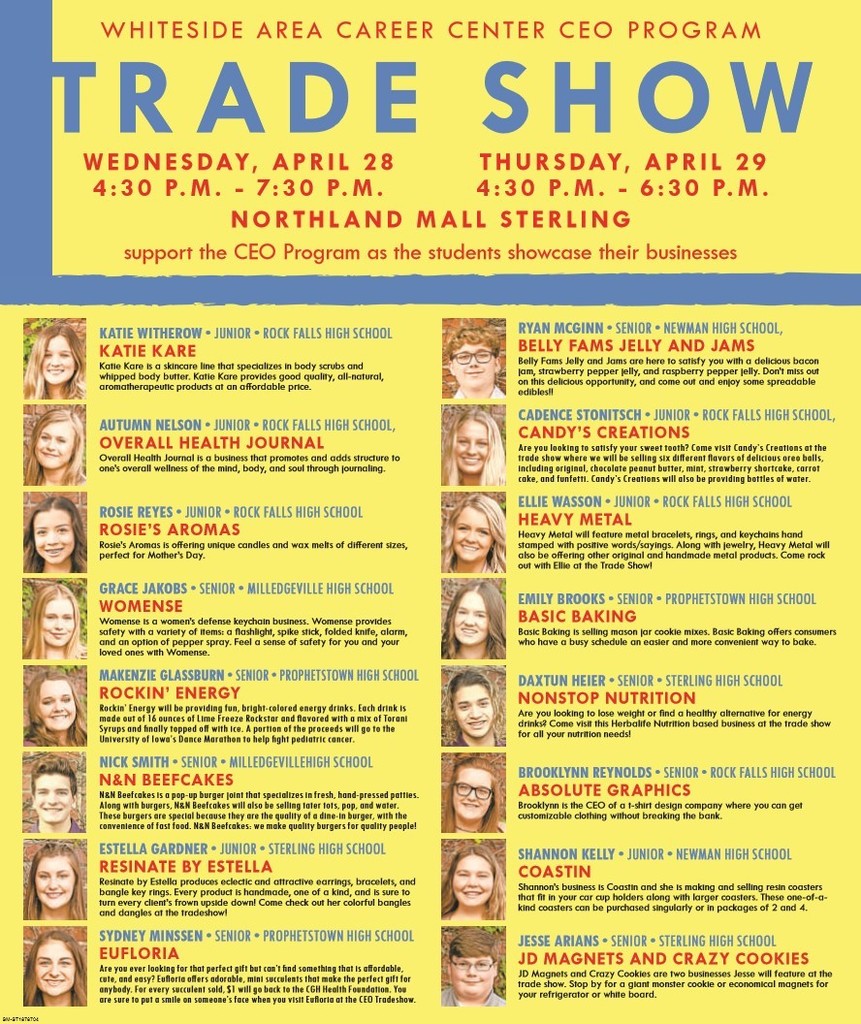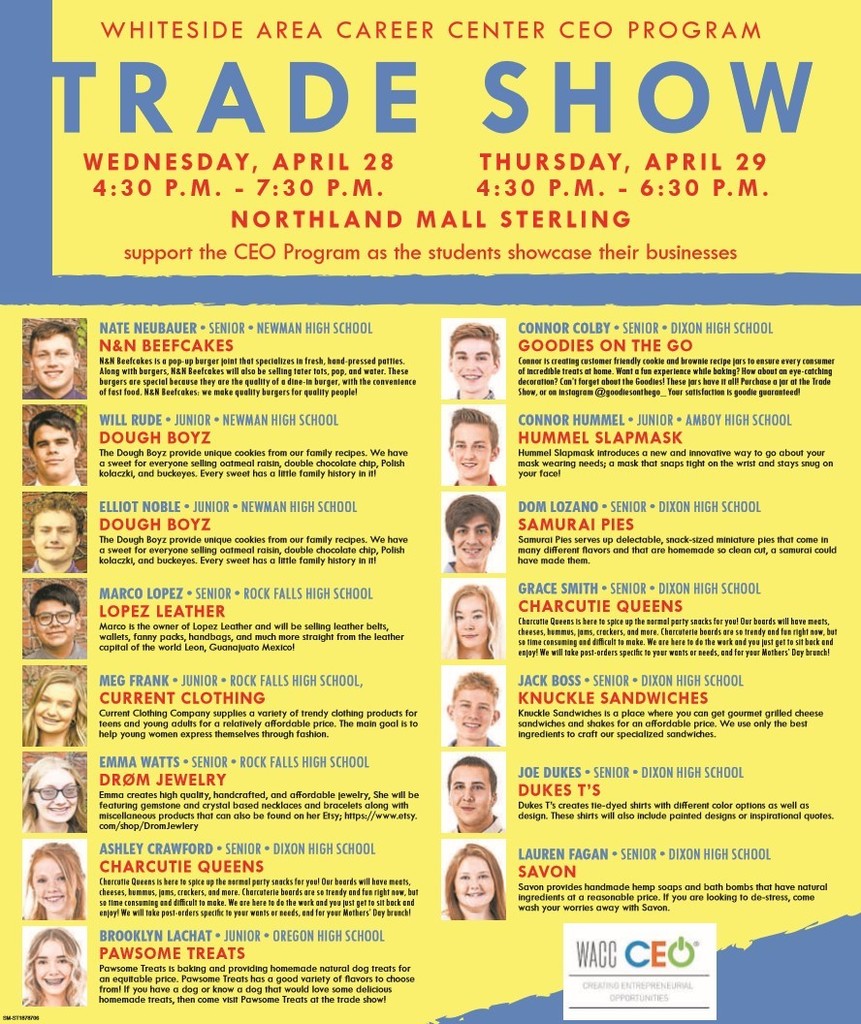 Reminder to DHS students... this week is 'Spirit Week'!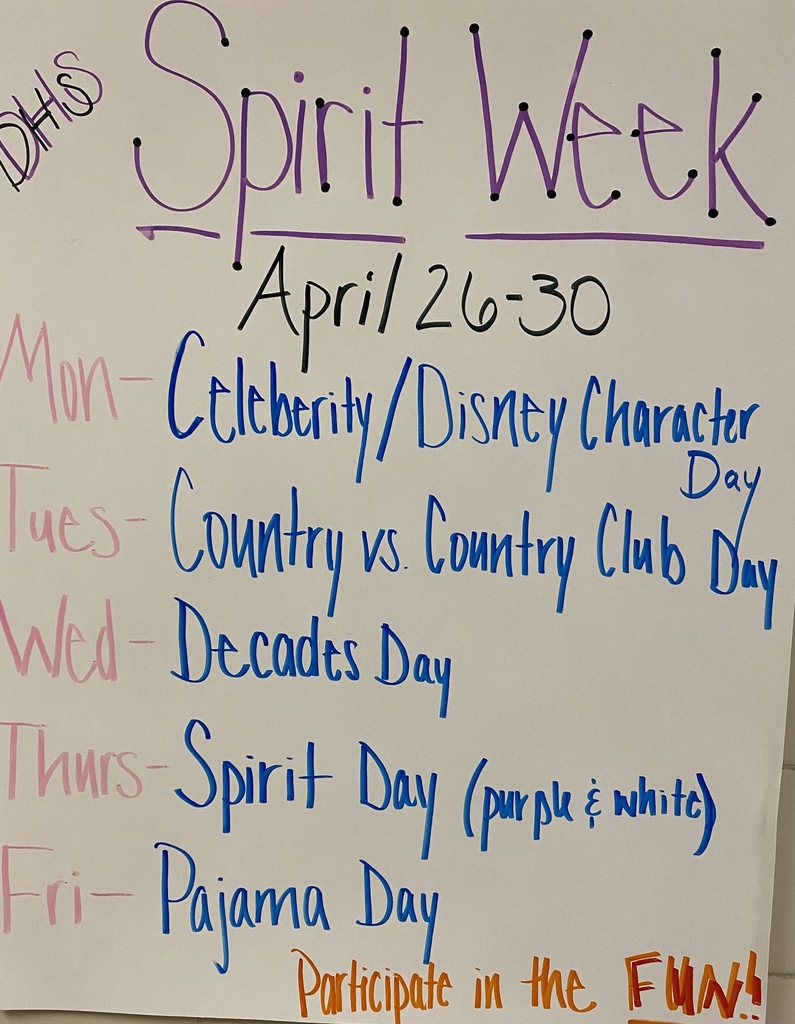 Parents: Click on the links below for this week's Covid data. This data reflects those currently out as Covid positive or under quarantine. Please fill out the Daily Symptom Reporting Form for those students attending onsite.
https://5il.co/rwof
https://5il.co/rwog
We're in the last hour of the Dixon Band Mattress Sale. It's your last chance to grab a discounted mattress! We're at RMS until 5 pm!
We have about two hours to go at the Dixon Band Mattress sale! Come to RMS by 5 pm to pick up all mattress accessories! Your purchase will help replace our 30+ year old music stands!
Three more hours in the Dixon Band Mattress Fundraiser! Come to RMS until 5 pm to buy a mattress, sheets, pillows, weighted blankets, and more!
Do you need high quality pillows, weighted blankets, or new sheets? Then come see us at RMS to support the DHS band! We are open until 5 pm!
The first hour of the sale is done! Our band members are doing a great job of advertising. We are at RMS until 5pm. Be sure to stop by and pick up a mattress or any mattress accessories!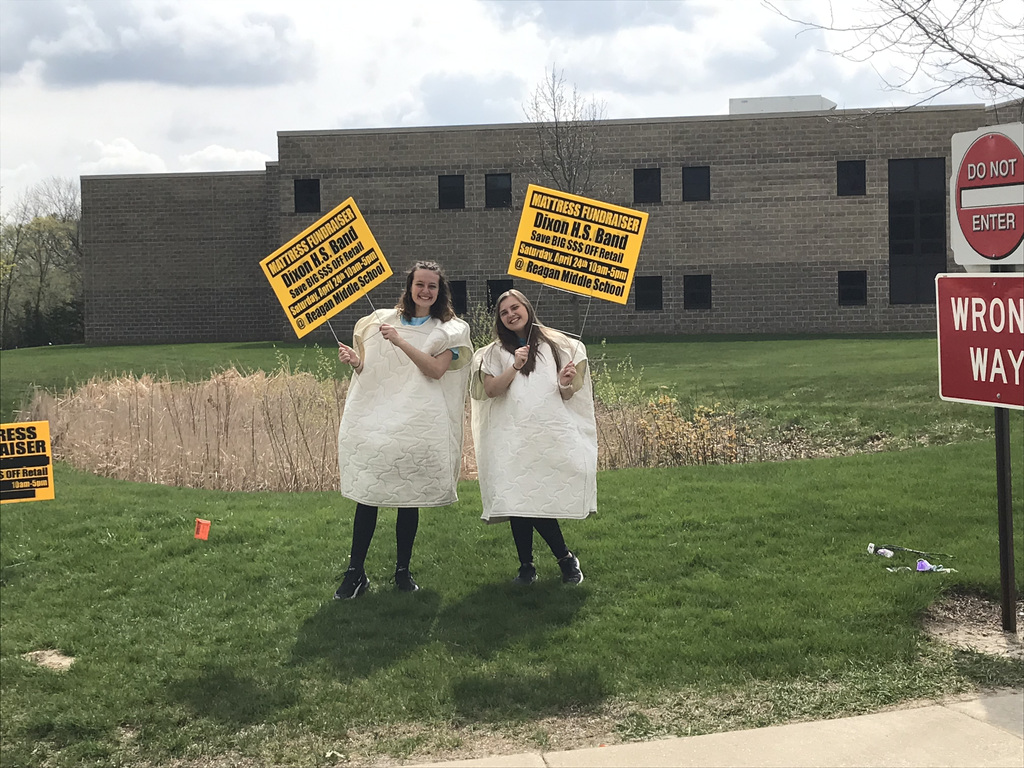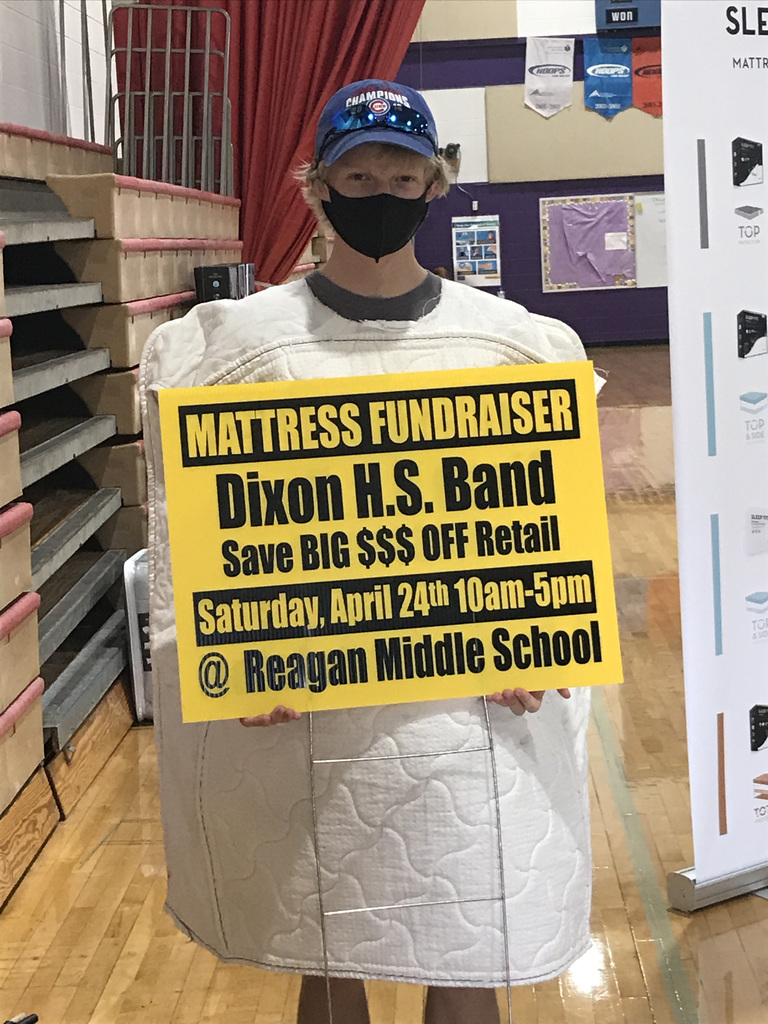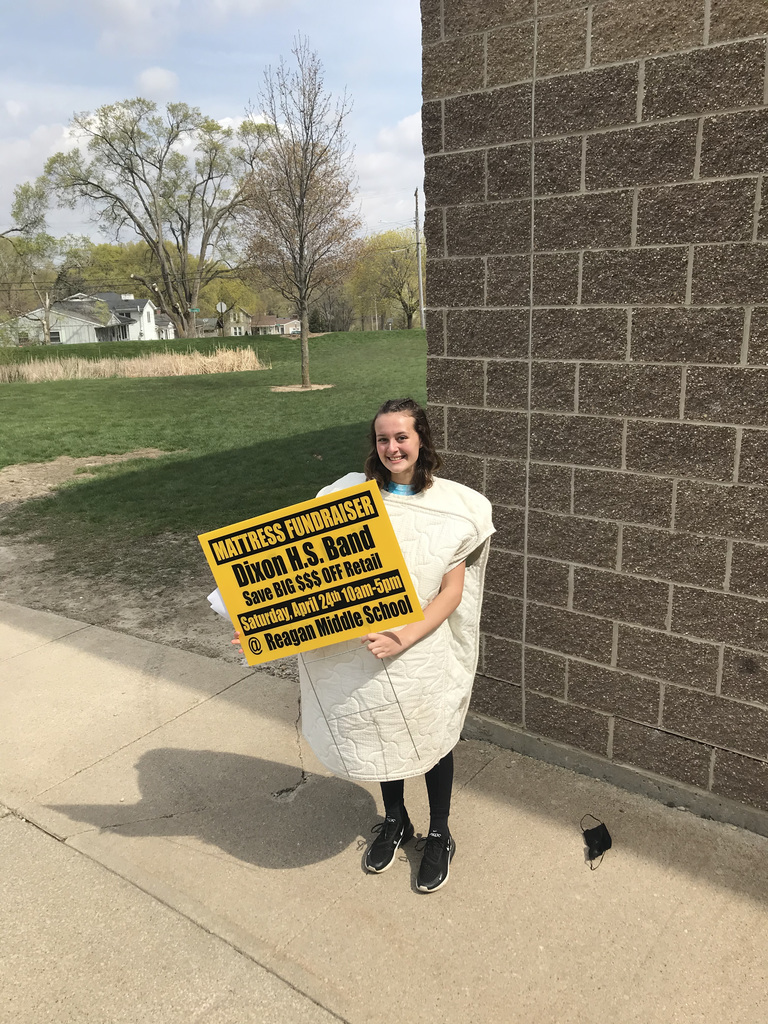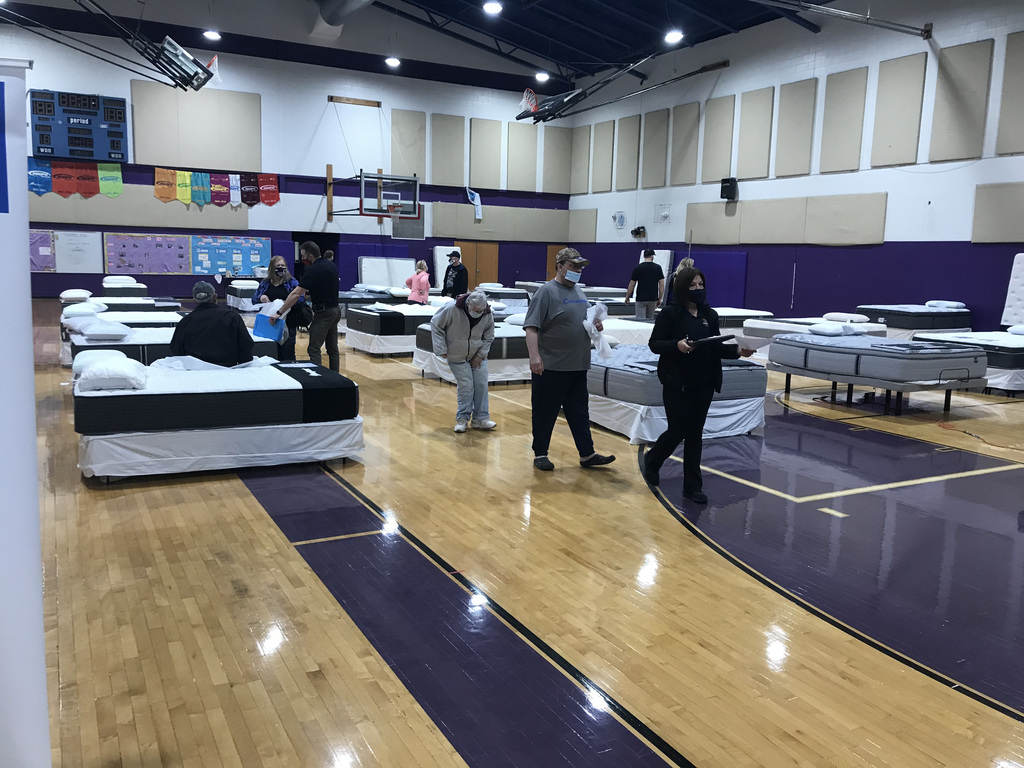 Today is mattress day! Come to RMS between 10 am - 5 pm to check out our mattress sale. If you don't need a mattress come buy a pillow! Stop on by and support DHS band! Follow the signs to door #9!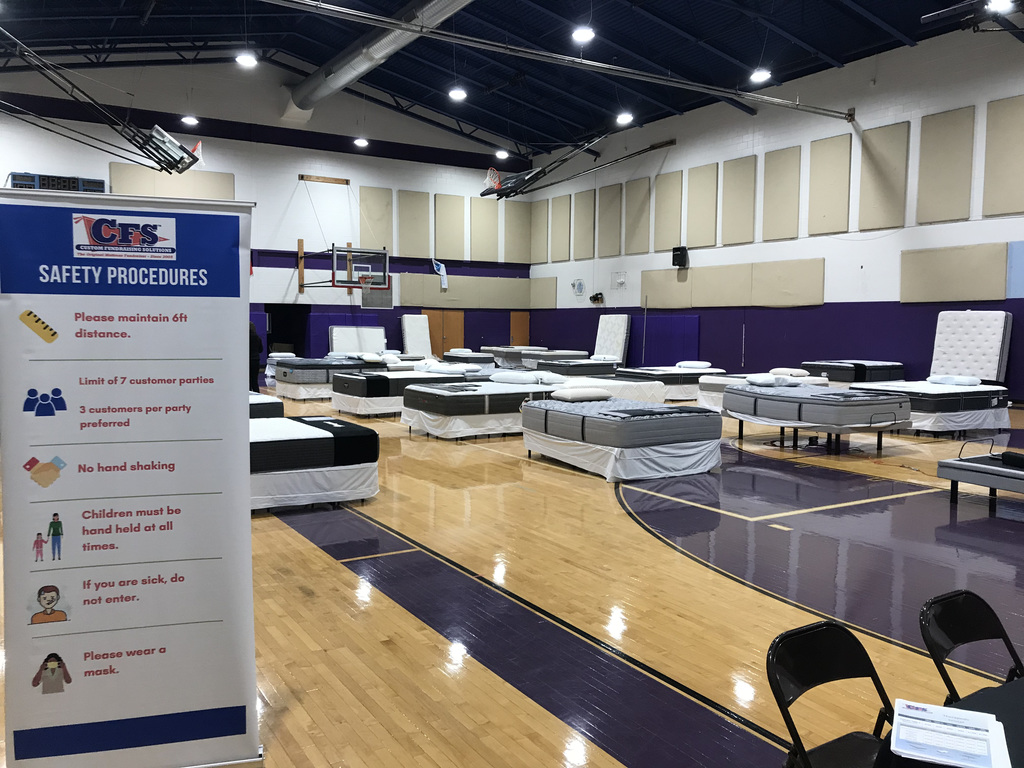 Mattress Sale TOMORROW @ RMS gymnasium from 10 am - 5 pm! Enter though door #9 and be sure to wear a mask. Band members will be there to help you find the way in. Spread the word and be sure set your alarms, this is a one day event you don't want to miss!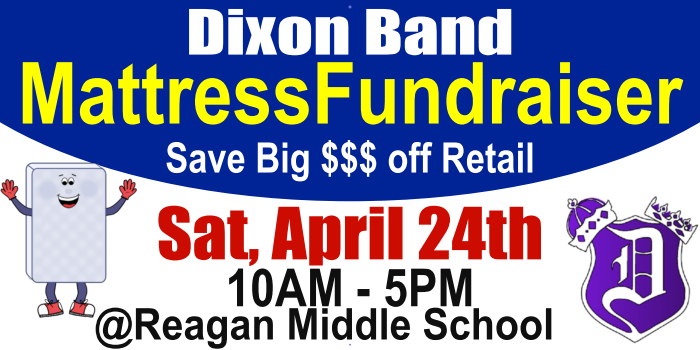 Dixon High School is fortunate to have these amazing ladies (and Dee Dee!- not pictured), who help take care of our students and staff every day! Thank you ladies!

DHS Band has our mattress fundraiser at RMS this Saturday, 4/24 in the gymnasium from 10 am - 5pm! Remind everyone interested to show up this Saturday to purchase mattresses and mattress accessories at DISCOUNTED prices! Reach out to Mr. Carter with any questions!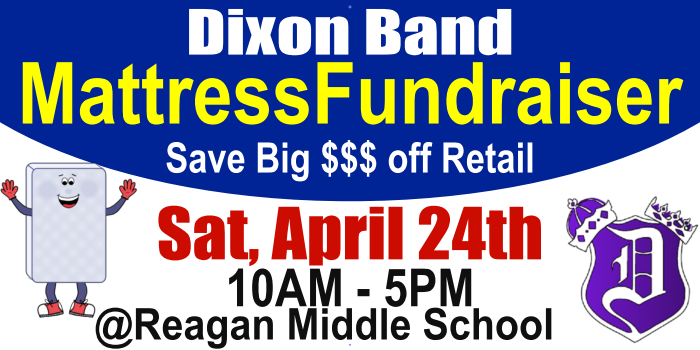 Congratulations to our most recent perfect attendance award winners- Hunter G, Isaiah K, Jackson O, & Austin H. Great work Dukes!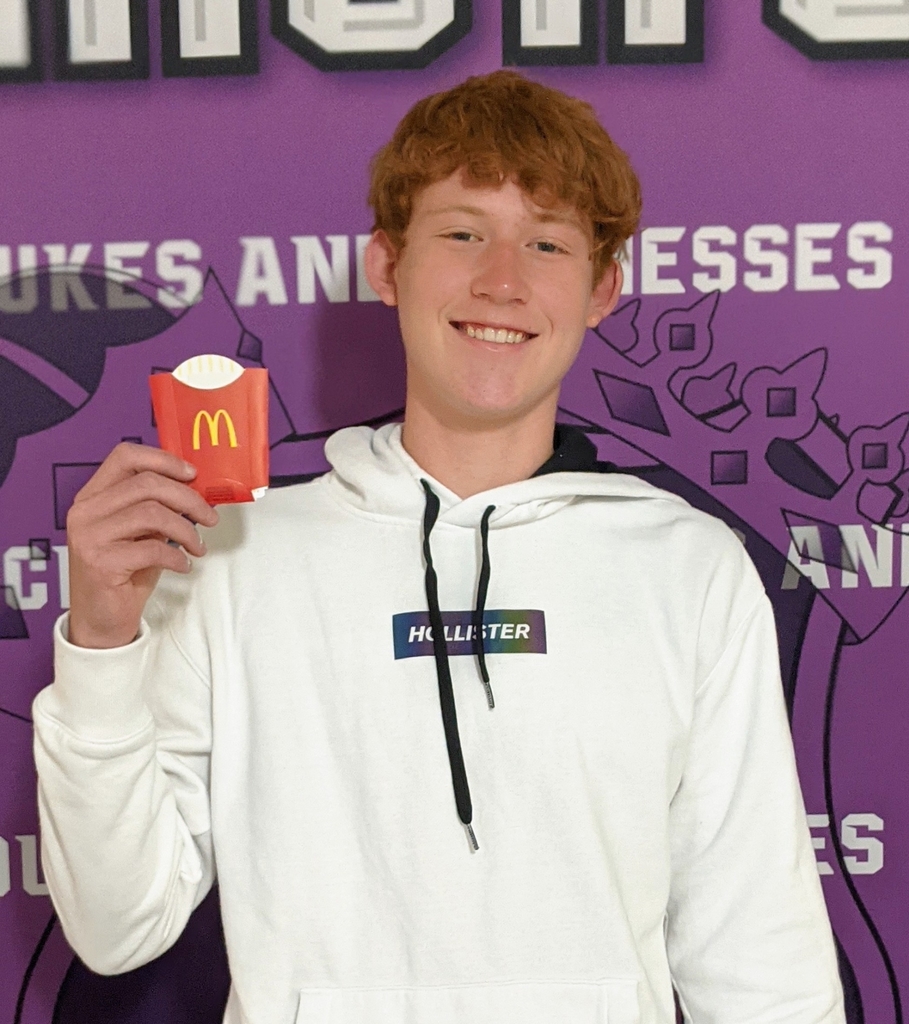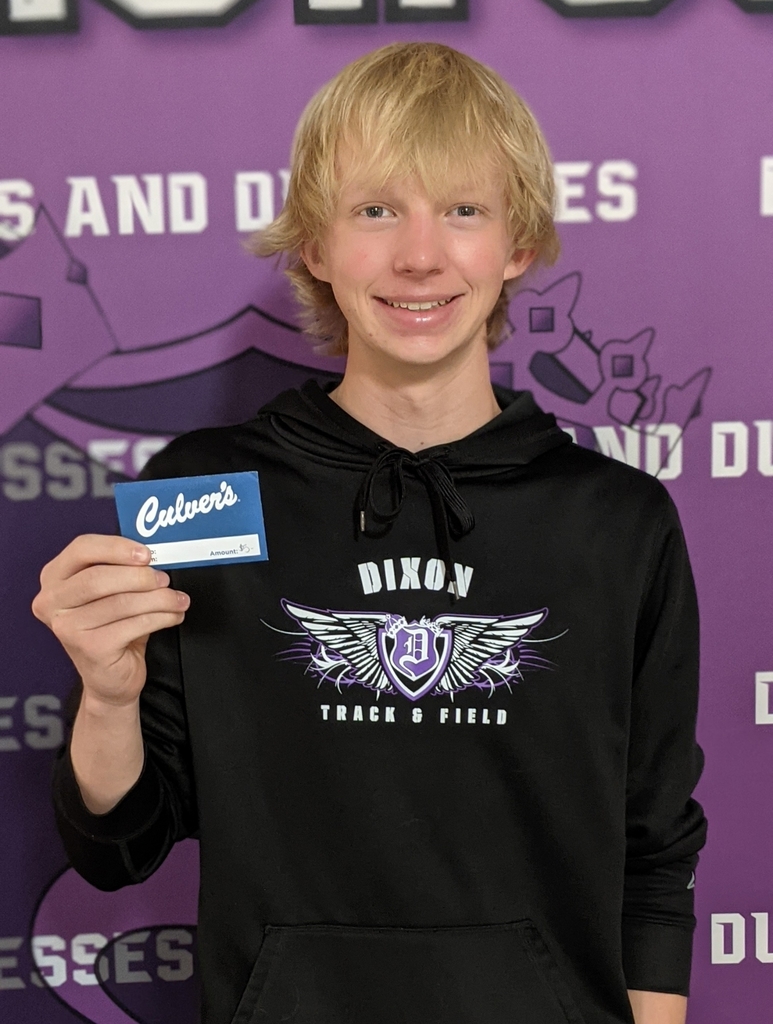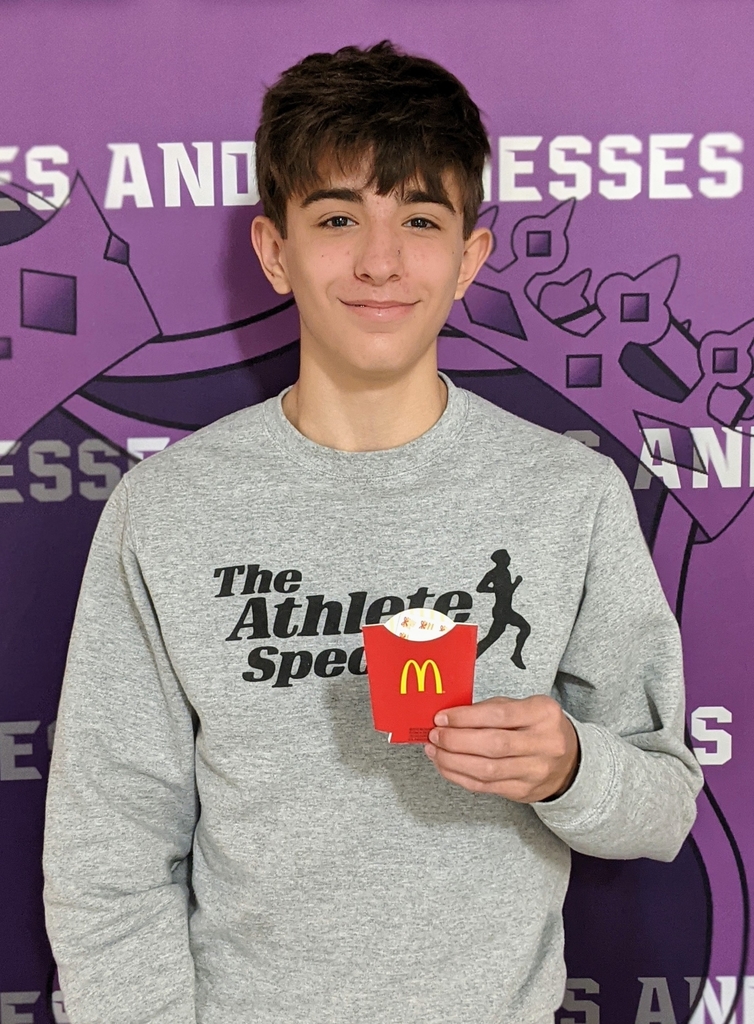 Parents: The Board of Education and Community Engagement Committee recently discussed Remote Learning Days and Snow Days and how administration decides which one to be utilized. Please click on the link below to see the explanation of each and how they will be utilized districtwide. If you have any questions, please contact building or district administration.
https://5il.co/rrun