Tonight's sectional baseball game is at Stone Field at Richmond Hill Park in Geneseo. 1035 McGwires Dr, Geneseo, IL 61254 6:00 p.m. start time. $6 admission.

Congratulations to Dixon Wrestling- conference champs!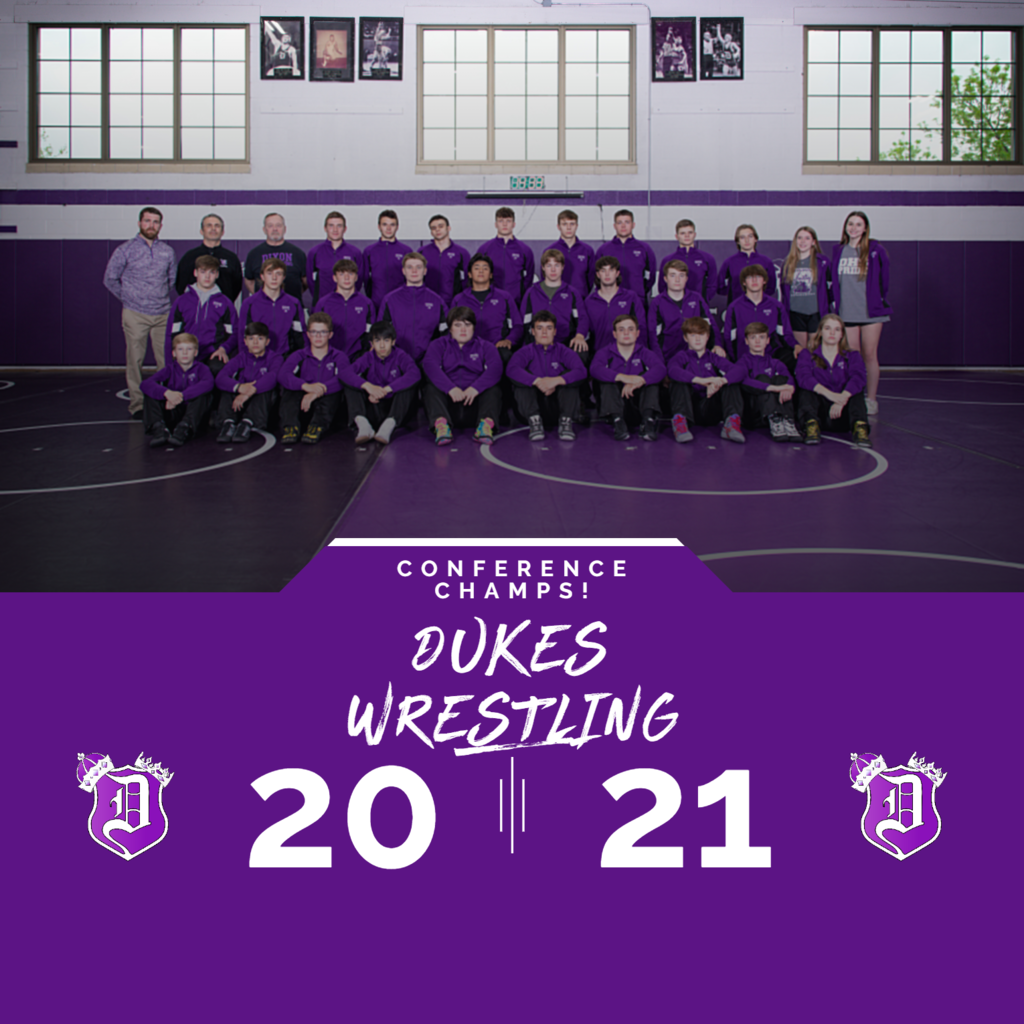 GIRLS SOCCER SECTIONAL INFO: 6/8/21 at Freeport HS, 6:00 p.m. (gates open at 5:15) Spectators MUST purchase their ticket online (
www.fsd145.org/tickets
) $6.00 per ticket (MUST purchase online)

GAME DAY!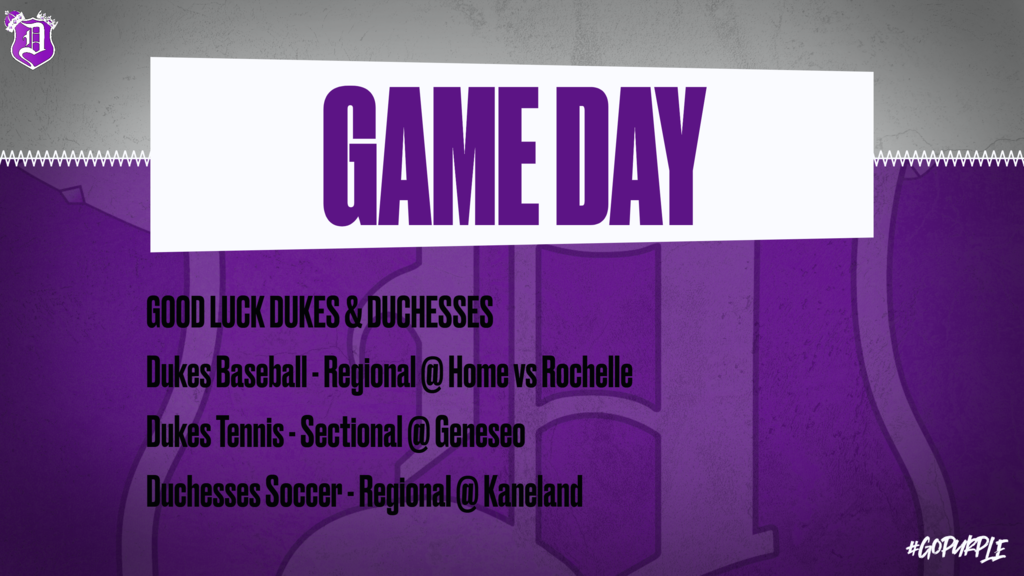 DHS Students – We have many students that need to turn in Chromebooks and. Please bring Chromebooks, bags and chargers to the Tech Zone at DHS Friday morning, 6/4, between 8am and 11am. Invoices will be issued next week for outstanding devices. Replacement costs are $300 per Chromebook, $30 per charger and $20 per bag.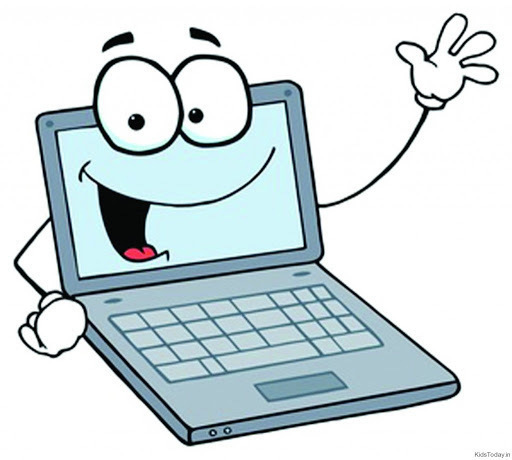 Juniors, Sophomores and Freshman – Turn in your Chromebook and all accessories when you finish with finals. Bring your Chromebook bag and equipment to the Tech Zone between 7:30am and 2:30pm on Wednesday or Thursday.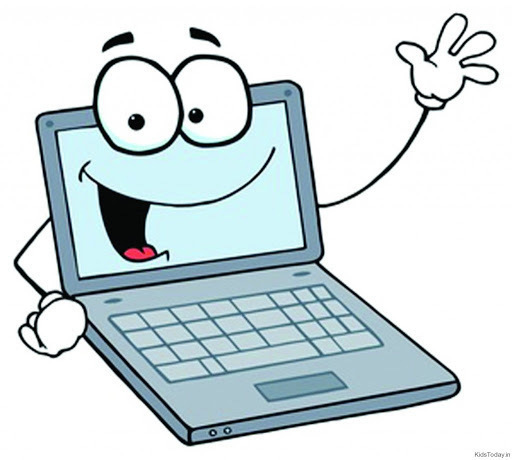 Seniors – Chromebooks need to be turned in by Wednesday, June 2nd. Any Chromebooks and accessories not turned in by 3pm on June 2nd will be invoiced to the students.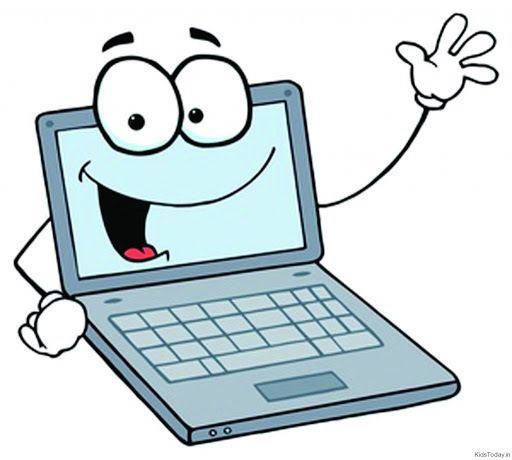 Girls soccer information... DHS will be playing Sterling HS in post-season soccer action on Tuesday, 6/1 at 4:30 pm at AC Bowers Field. Admission is $5, per IHSA post-season policy. Come support the Duchesses!

Congratulations Duchesses Soccer- Conference Champs!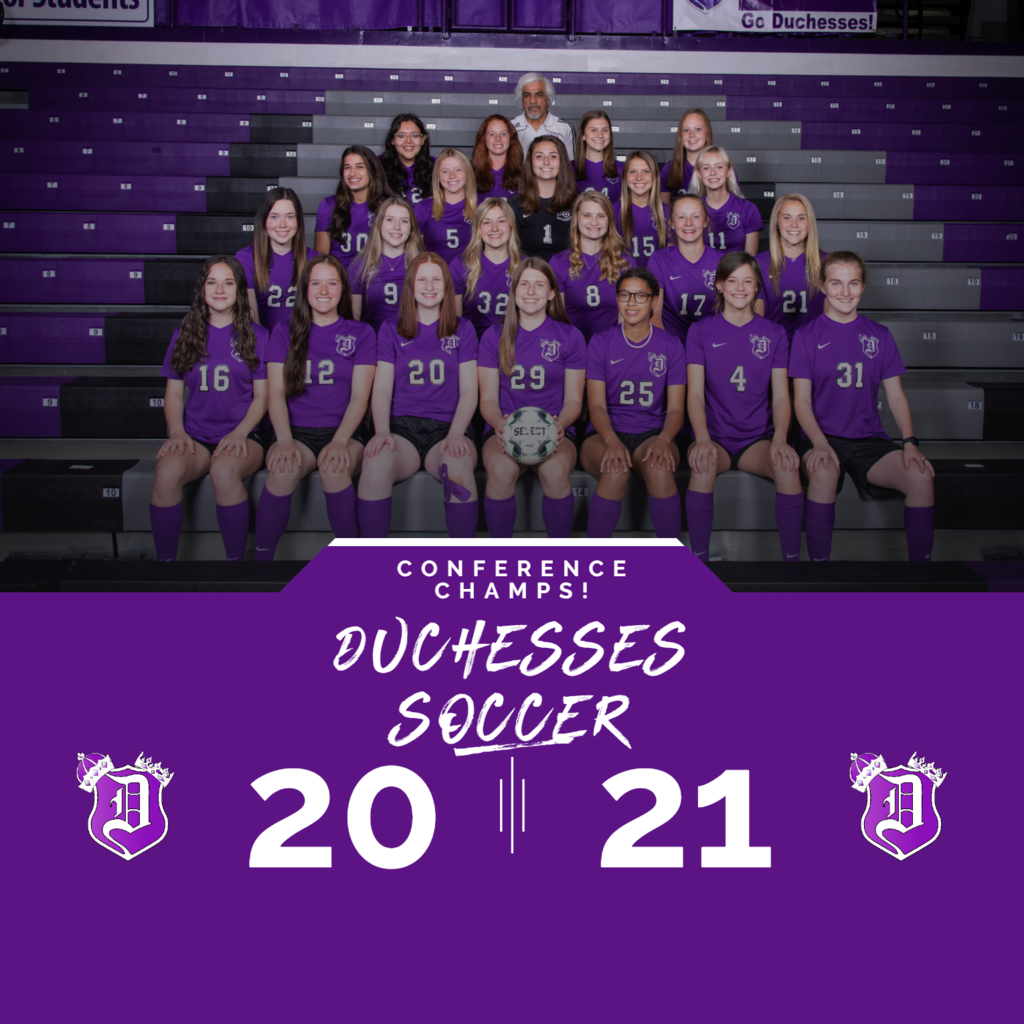 Chromebook Return: Seniors return your Chromebooks and all accessories to the Tech Zone between 7:30am and 3pm on school days. Juniors, Sophomores and Freshman: get your Chromebook cleaned up and ready to hand in when you complete finals next week.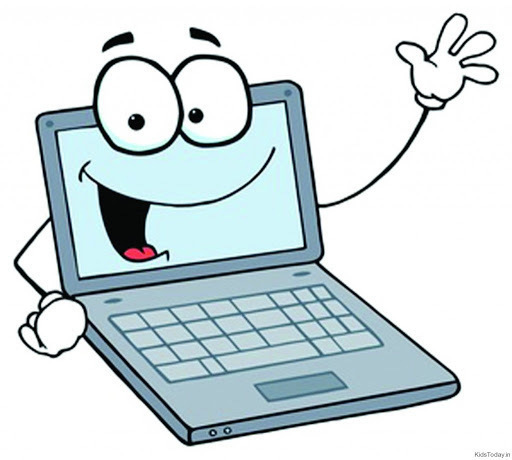 The track meet at Dixon scheduled for today (5/25/21) has been cancelled.

Congratulations Dukes Baseball- Conference Champs!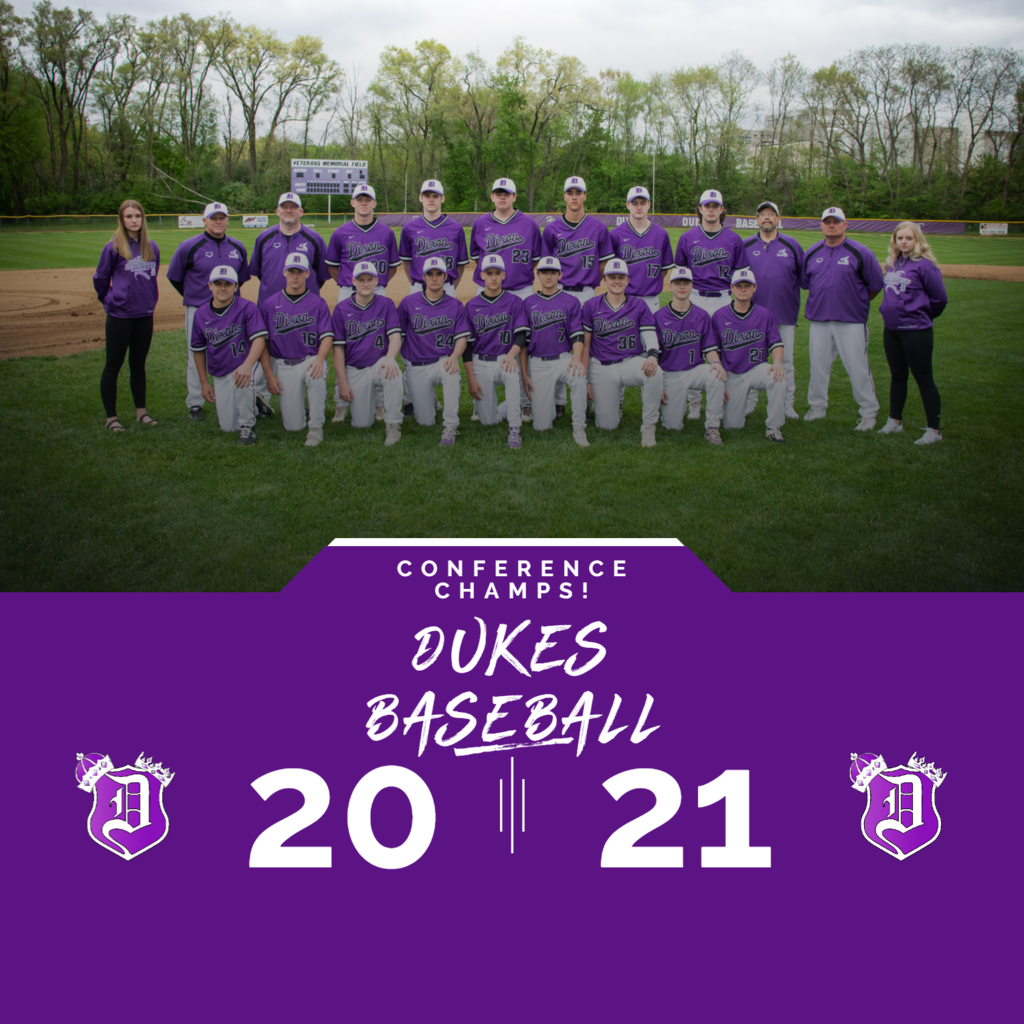 Congratulations Taylor!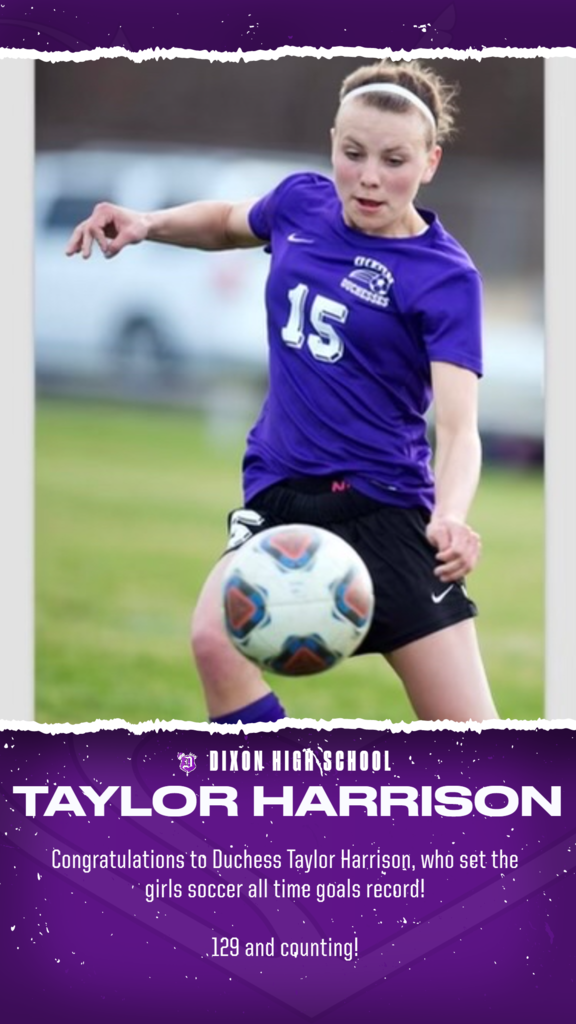 Come join our team at DHS!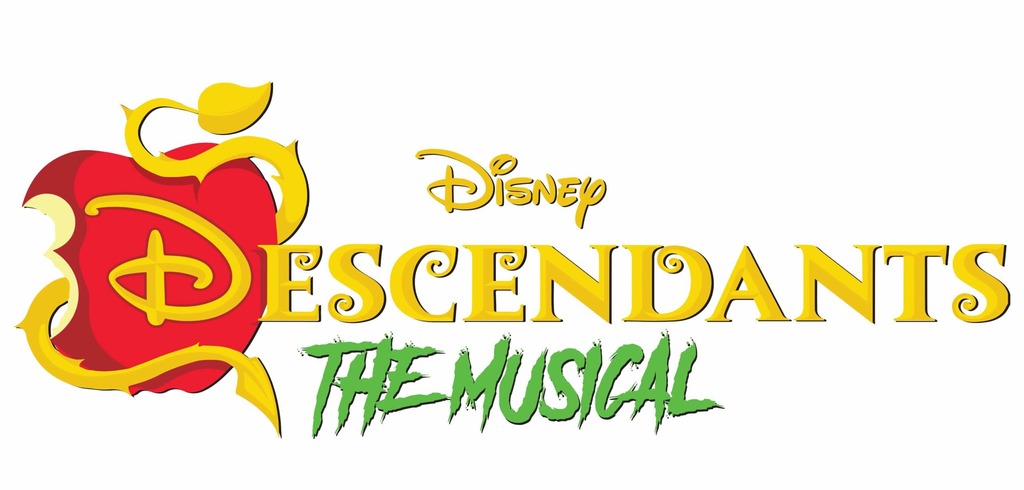 Boys/Girls Track, Baseball, Softball, and Boys Tennis are cancelled for today (5/18/21).

Congratulations to our most recent perfect attendance award winners! Ben F, Kyarra M, Emily C, & Teyla W- great work!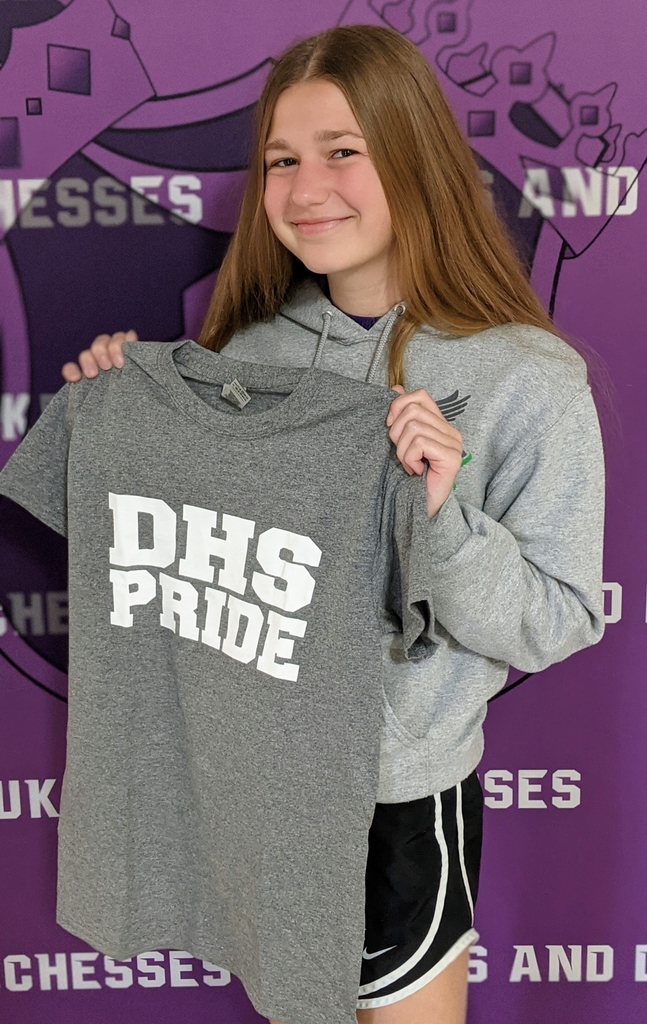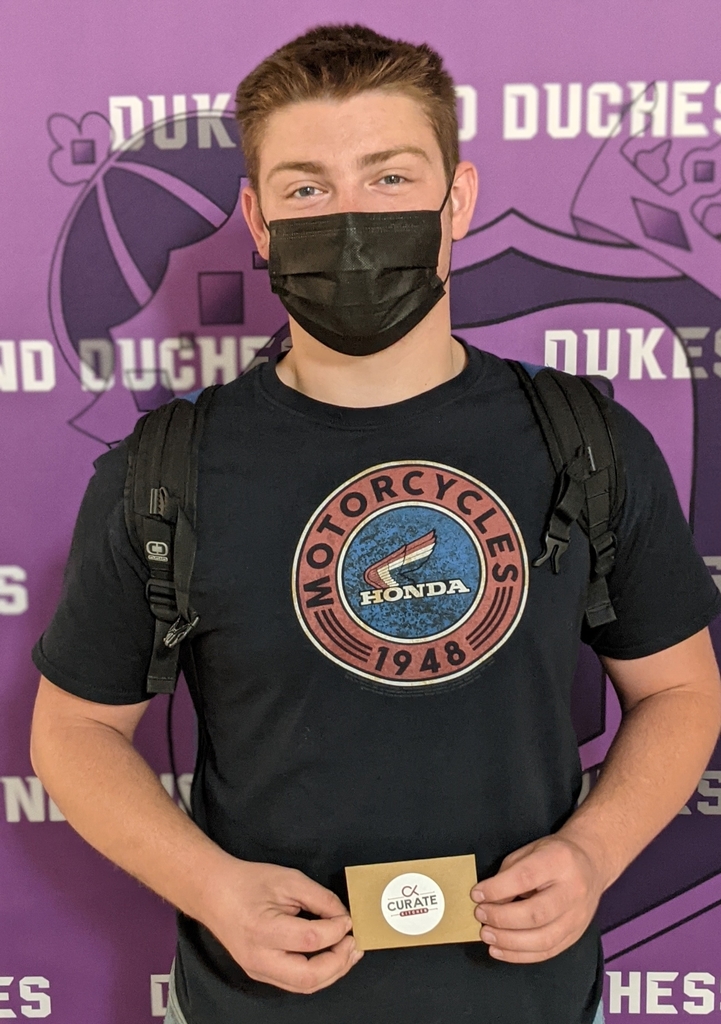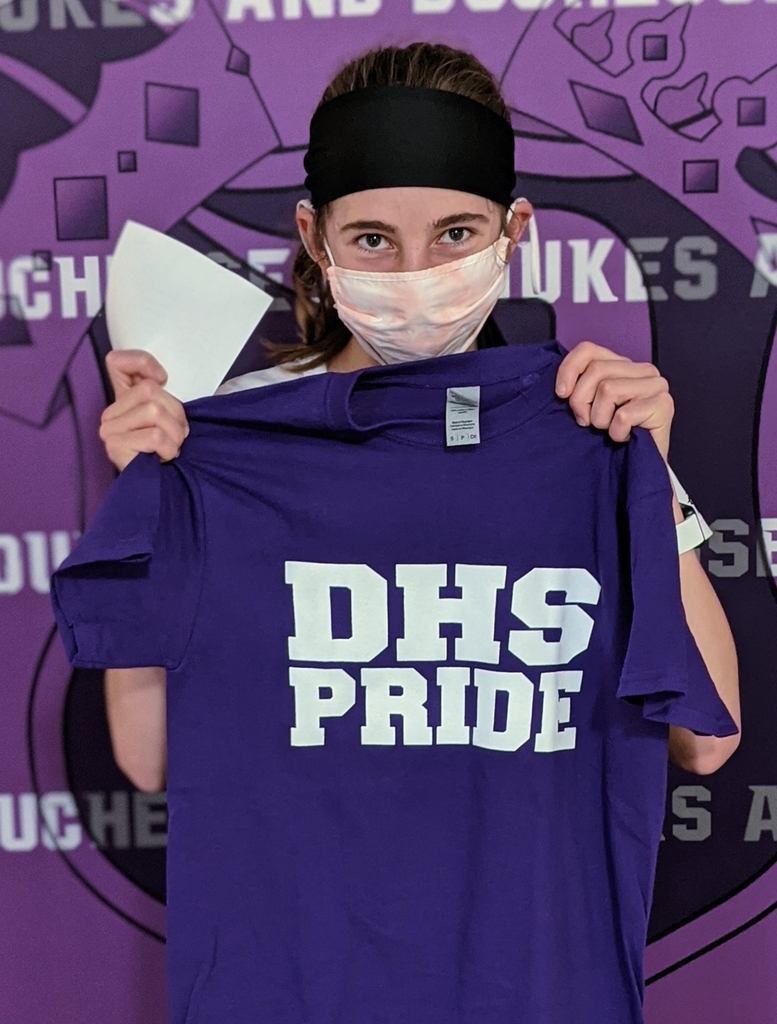 Congratulations Brock D for breaking the recently broken mile run record! 4:17.33